Chair File: Leadership Dialogue — Creating a Culture of Innovation with Robert C. Garrett of Hackensack Meridian Health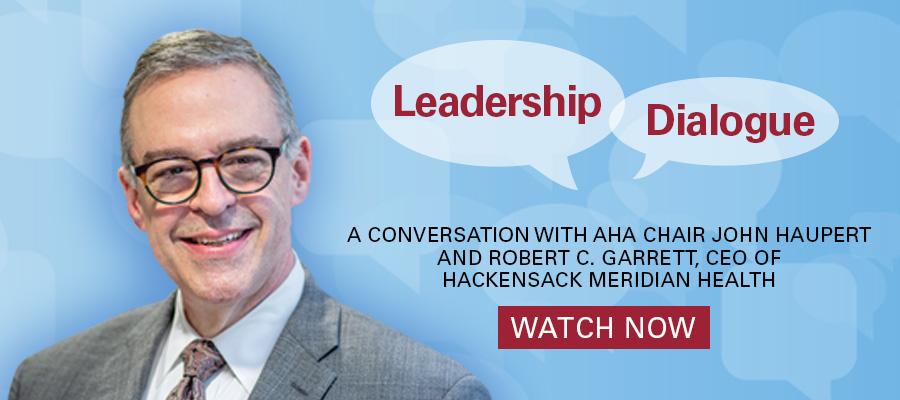 On this episode, I talk with Bob Garrett, CEO of Hackensack Meridian Health, based in New Jersey. Bob and I discuss the important role of hospitals and health systems in leading medical research and innovation to transform health care and make patient care better, accessible and more efficient.
Hackensack Meridian Health opened its Center for Discovery and Innovation in 2019. Preceding that, the heath system had a "robust" research infrastructure and a culture of innovation, Bob explains. "We encouraged innovation at the front lines of health care as well as through partnerships with our scientific community and with startup organizations."
Even with the financial pressures facing the health care field, hospitals and health systems can support and sustain research and innovation in ways that aren't costly and can provide community benefit right away, Bob observes. "Research can be done in population health and health equity that may not require a big capital commitment but can pay dividends in improving the overall health status of the communities we serve and in reducing some of the disparities we see — particularly in underserved areas as we look at health outcomes."
I hope you find these conversations interesting and insightful. Look for them once a month as part of the Chair File.
Watch the episode below.
---