Perspective: Accelerating Innovation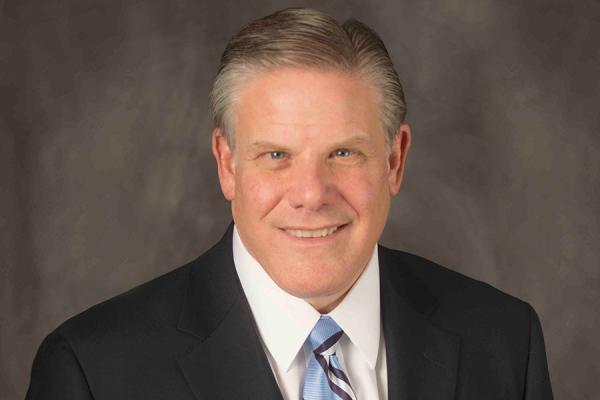 "If your only defense against invading armies is a moat, you will not last long. What matters is the pace of innovation. That is the fundamental determinant of competitiveness." That's a recent quote from Tesla co-founder Elon Musk referring to an economic theory that promotes buffers, or "moats," around a company to help them maintain a competitive edge.

While it's true that many companies have succeeded and continue to succeed by building such moats, as Warren Buffet pointed out to Musk, it's also true that technology is helping many companies seeking to disrupt the status quo figure out ways to get past those moats. And perhaps no field seems as ripe for these types of disruptions as health care.

Health care is changing at a rapid pace, moving from a system that rewards volume to one that promotes and rewards value. At the same time, forces such as the rise of consumerism and the new digital economy are forcing even greater changes in the way health care is delivered and how providers interact with patients. We've been calling it redefining the "H."
These massive transformations make the field attractive to new entrants looking for different and perhaps novel ways to deliver services … and new services to deliver. It seems you can't pick up a newspaper today without hearing about some company – many of them giants in their field like Amazon or Walmart – looking to make moves in health care.

We believe it's important for hospital and health system leaders to understand the trends and forces impacting the field, as well as the opportunities disruptive innovation may create. That's why we've created a new home on AHA.org to track and analyze these trends.

And like Elon Musk, we believe innovation – and accelerating the pace of innovation and transformation – is key to next-level transformation. No one knows health care like hospital and health system leaders, so it stands to reason that no one can innovate better ways to deliver health care and enhance value and the customer experience like hospital and health system leaders. To assist you, the AHA has created a suite of innovation-focused educational offerings. And there's more in store.

To transform health care, we need to disrupt ourselves. And the AHA is proud to be your partner in this journey.