CDC director says Ebola outbreak in Congo may not be containable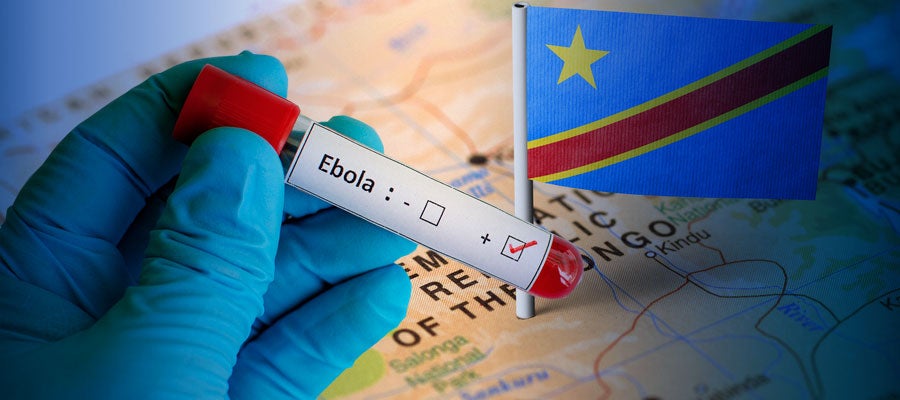 The outbreak of Ebola virus disease in the Democratic Republic of the Congo has become so serious that international public health experts should consider that it may not be able to be brought under control and it could become entrenched, Centers for Disease Control and Prevention Director Robert Redfield, M.D., said yesterday, according to published reports.

"I do think this is one of the challenges we'll have to see, whether we're able to contain, control and end the current outbreak with the current security situation, or do we move into the idea that this becomes more of an endemic Ebola outbreak in this region, which we've never really confronted," Redfield reportedly said yesterday during a briefing on Capitol Hill.
The World Health Organization said last month that the latest Ebola outbreak in the Democratic Republic of the Congo did not constitute a global health emergency at the time, saying it did not pose a serious threat of spreading.