House leaders release legislative package to expand health coverage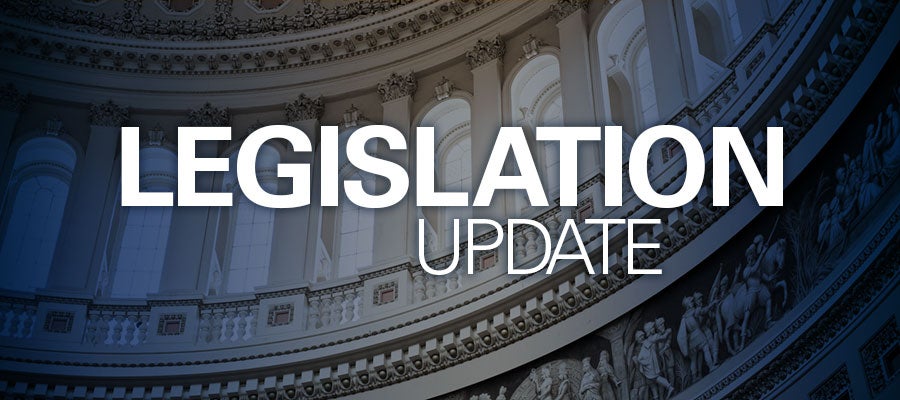 House leaders today unveiled the Protecting Pre-existing Conditions and Making Health Care More Affordable Act of 2019 – a legislative package designed to build on the Affordable Care Act to expand health insurance coverage for individuals and protect patients with pre-existing conditions.
House Speaker Nancy Pelosi, D-Calif., Energy and Commerce Chairman Frank Pallone Jr., D-N.J., Ways and Means Chairman Richard Neal, D-Mass., Education and Labor Chairman Bobby Scott, D-Va., and other Democrats released the bill this afternoon – one day after the Department of Justice told the Fifth Circuit Court of Appeals that it should affirm a district court decision that struck down the entire ACA.
Among other areas, the bill would:
Expand eligibility for and provide more generous tax credits for individuals to purchase health insurance on the exchanges.
Support federal and state efforts aimed at enrolling more people in insurance coverage under the ACA.
Set up reinsurance programs.
Support states that want to set up their own insurance marketplace.
Reverse the administration's actions to expand association health plans and short-term health plans.
Curtail the administration's efforts to give states waivers to undermine protections for people with pre-existing conditions and weaken standards for essential health benefits.
In a statement, AHA President and CEO Rick Pollack said, "There's no doubt that our country needs to improve coverage and access. Today's bill proposed by House Democrats can help achieve both. Among the many policies in the bill we support are protecting coverage of pre-existing conditions and essential health benefits, fully funding efforts to educate consumers about their coverage options, and protecting consumers from 'health plans' that do not constitute true insurance, including short-term, limited-duration policies.

"A report we released earlier this month showed that taking steps to strengthen the current system – as this bill does – would result in more people gaining coverage than under other proposals that would more fundamentally disrupt how Americans get coverage, such as a Medicare public option. America's hospitals and health systems remain committed to working together with policymakers to ensure access for patients and better care for America."