Senators introduce legislation to address surprise medical bills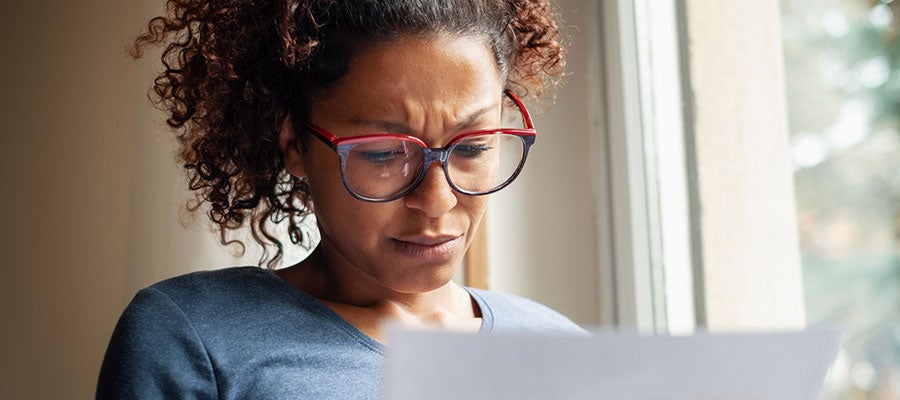 Sens. Bill Cassidy, R-La., Michael Bennet, D-Colo., Todd Young, R-Ind., Maggie Hassan, D-N.H., Lisa Murkowski, R-Alaska, and Tom Carper, D-Del., today introduced legislation to address surprise medical bills. According to a summary of the bill, the STOP Surprise Medical Bills Act would protect patients from surprise balance bills when they receive emergency care from an out-of-network facility or provider; elective health care services from out-of-network providers at in-network facilities; health care services at an out-of-network facility following emergency care and cannot travel to a different facility without medical transport; or out-of-network laboratory or imaging services ordered by an in-network provider at their office. Providers or health plans violating the provisions would be subject to civil monetary penalties.

Providers would automatically be paid the median in-network rate for services where the surprise bill ban applies and have 30 days to initiate an "independent dispute process" if they would like to adjust the payment amount. The secretaries of the departments of Health and Human Services and Labor would certify entities to perform the dispute resolution process. Among other provisions, the bill would require providers and health plans to tell patients or enrollees the expected cost sharing for a specific health care service, including ancillary services such as laboratory work, within 48 hours on request, and make price information available online. Hospitals would be required to disclose financial relationships and profit-sharing agreements with physician groups and to include all ancillary services within the hospital bill sent to patients.
AHA has not yet seen the full text of the legislation.