AHA leader addresses national association for black health care leaders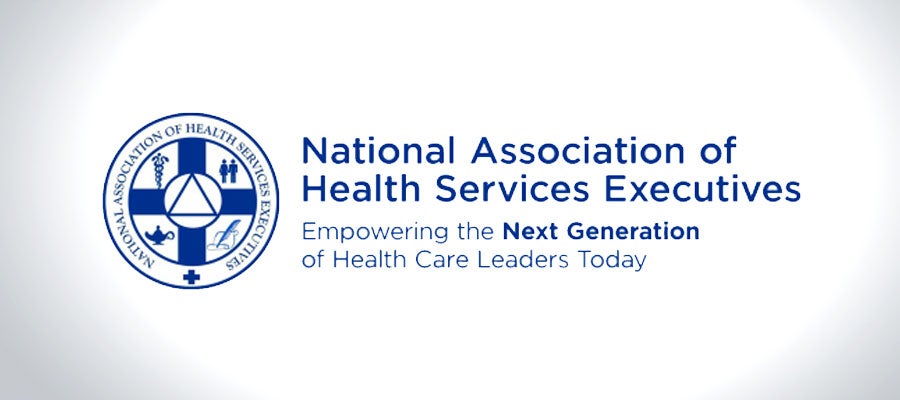 AHA President and CEO Rick Pollack today addressed the National Association of Health Services Executives at its annual educational conference in Washington, D.C., where he stressed the importance of advancing health equity in America.

"An area that needs urgent attention – and we are making it a very high priority – is the area of maternal and child health," Pollack said, noting the AHA's Better Health for Mothers and Babies initiative and support for provisions of the Mothers and Offspring Mortality and Morbidity Awareness Act. "We aren't going to stop until all African American moms and babies receive the care they need."

He said other top priorities for AHA include addressing the social determinants of health by improving access to healthy food and other social supports to improve people's health.
Noting the "enormous transformation" underway in the nation's health care system, he said, "No matter what path a hospital travels to the future … equity of care and greater diversity and inclusion will be critical to their future success."
The AHA's Institute for Diversity and Health Equity works closely with health services organizations to advance health equity for all and to expand leadership opportunities for ethnic minorities in health management.