Groups voice support for drug shortages bill; FDA reports on root causes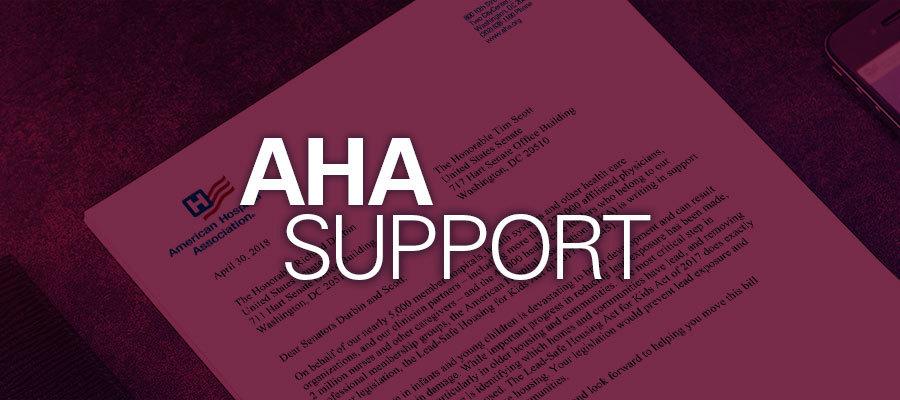 The AHA, American Society of Anesthesiologists, American Society of Clinical Oncology, American Society of Health-System Pharmacists and Institute for Safe Medication Practices today voiced strong support for the Mitigating Emergency Drug Shortages Act (S.2723), which includes provisions recommended by a recent drug shortages summit convened by the organizations. Introduced by Sens. Susan Collins, R-Maine, and Tina Smith, D-Minn., the legislation would require manufacturers to disclose the root causes and expected duration of shortages, and develop contingency plans to ensure an ongoing supply. It also would extend reporting requirements to include contract manufacturers and active pharmaceutical ingredients; develop recommendations to incentivize manufacturers to enter the market for drugs in shortage; and examine the national security risk of shortages.

"Over the past decade, America's hospitals and health systems have experienced far too frequent shortages of widely used drugs that are absolutely crucial to patient care and public health," said AHA Executive Vice President Tom Nickels. "The AHA thanks Senators Susan Collins and Tina Smith for their bipartisan commitment to tackling the issue of drug shortages by introducing today's legislation. We look forward to working with Congress to advance the MEDS Act, which will help prevent, mitigate and resolve drug shortages and secure the supply of these life-saving products for patients and the hospitals and health systems that proudly care for them."

A report released today by the Food and Drug Administration identifies a lack of manufacturer incentives to produce less profitable drugs and focus on continuous quality improvement, and logistical and regulatory challenges that make it difficult for the market to recover from a disruption as root causes for the nation's drug shortages. Requested by members of Congress, the report recommends actions to create a shared understanding of the impact of drug shortages and the contracting practices that may contribute to them, and developing a system to rate and reward high-quality drug manufacturing facilities. It also recommends promoting sustainable private-sector contracts to ensure a reliable supply of medically important drugs, among other actions.