House approves $1.4 trillion spending bills, Medicaid DSH cut delay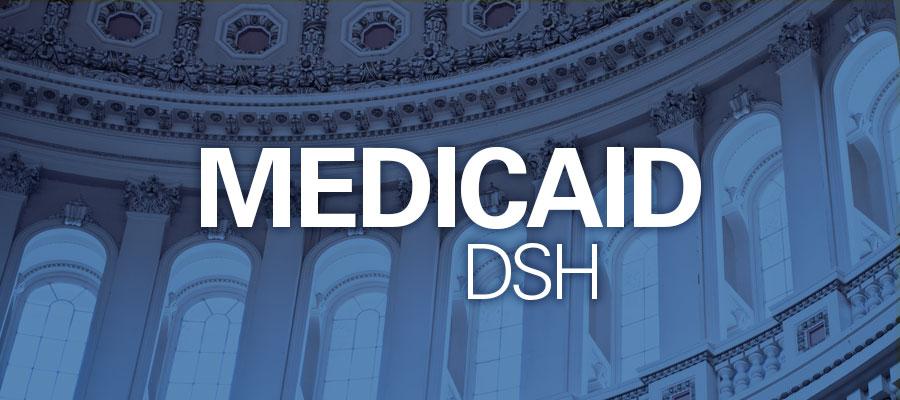 The House today approved a $1.4 trillion spending package for fiscal year 2020. The bills include a number of key issues for hospitals and health systems, including delaying the Medicaid Disproportionate Share Hospital cuts through May 22, 2020, and extensions for a number of other health care programs. The bills do not include legislation to address surprise medical bills and do not use hospital funding to offset other spending priorities.
The House passed the FY 2020 spending bills in two packages. One package, which includes eight bills to fund the departments of Agriculture, Labor, Health and Human Services, Education, Energy, Interior, Transportation, Housing and Urban Development, Veterans Affairs and State, as well as the Environmental Protection Agency, congressional operations and water projects, passed 297-120. The other package, which includes the Defense, Homeland Security, Commerce-Justice-Science and Financial Services spending measures, passed 280-138.
The Senate is likely to pass the bills, and the president is expected to sign them before federal funding runs out Dec. 20.