CMS issues new requirement for DRG add-on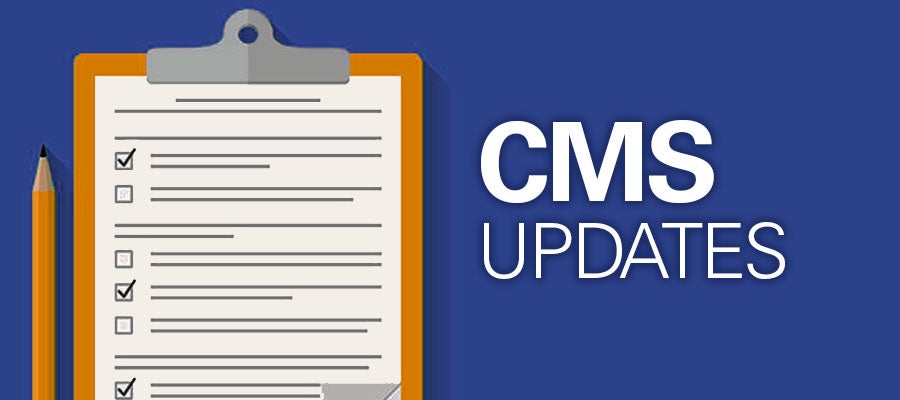 The Centers for Medicare & Medicaid Services yesterday updated its guidance related to the 20% inpatient prospective payment system diagnosis-related group rate add-on for patients diagnosed with COVID-19.
For inpatient admissions occurring on or after Sept. 1, 2020, claims eligible for the 20% add-on will be required to have a positive COVID-19 laboratory test documented in patients' medical records.
Read the AHA Special Bulletin for additional information on this policy's importance to hospitals and health systems.