AHA's Navigating a New Reality Conference wraps up third day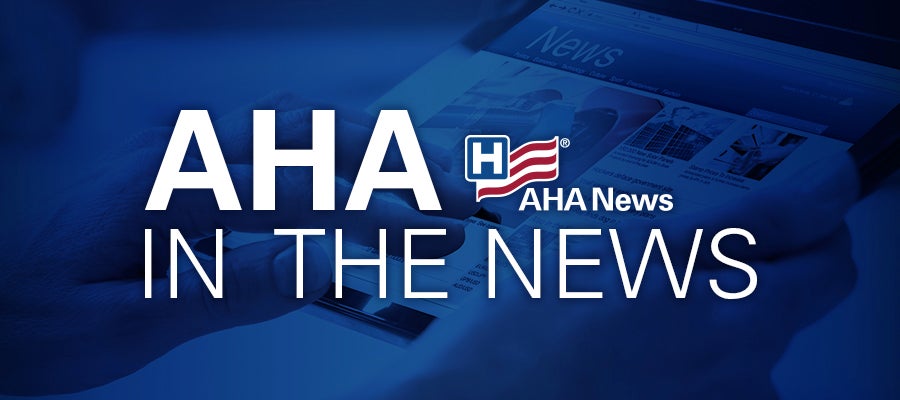 The AHA Center for Health Innovation and AHA's Society for Health Care Strategy and Market Development Navigating a New Reality Virtual Conference concluded today with a keynote session on the future of virtual health Atrium Health's Scott Rissmiller, M.D., executive vice president and chief physician executive, Jhaymee Tynan, Atrium Health's assistant vice president of integration. Rissmiller and Tynan gave attendees a behind-the-scenes look at the roll out of the Atrium Health at Home program, which monitors patients at home who have tested positive for COVID-19, but don't require intensive care.
Attendees also participated in a wide range of strategy sessions. These included sessions on consumerism in health care transformation, risk management and telehealth.