AHA launches COVID-19 Snapshot for Capitol Hill staff, highlights dire circumstances facing hospitals and health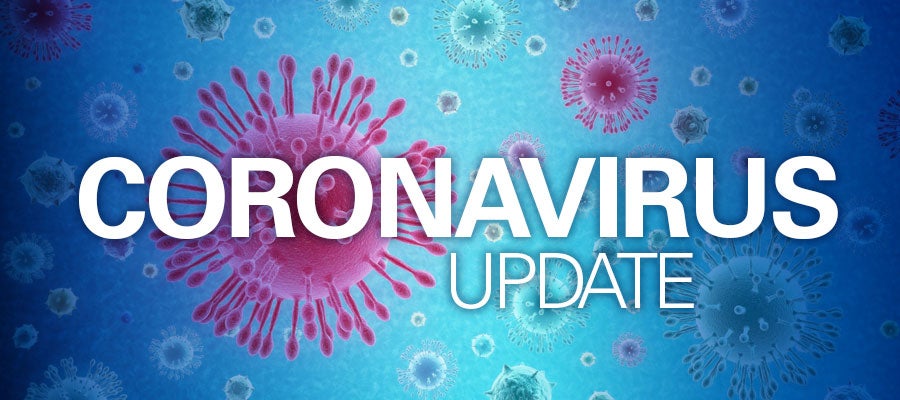 The AHA today launched a new periodic report to convey to congressional staff hospitals' and health systems' desperate need for a new COVID-19 relief package.
COVID-19 Snapshot combines important data points with news articles and testimonials from the field to reiterate the dire circumstances hospitals and health systems face. The newsletter will publish twice weekly for the duration of Congress' lame-duck session.