AHA releases 2021 Strategic Plan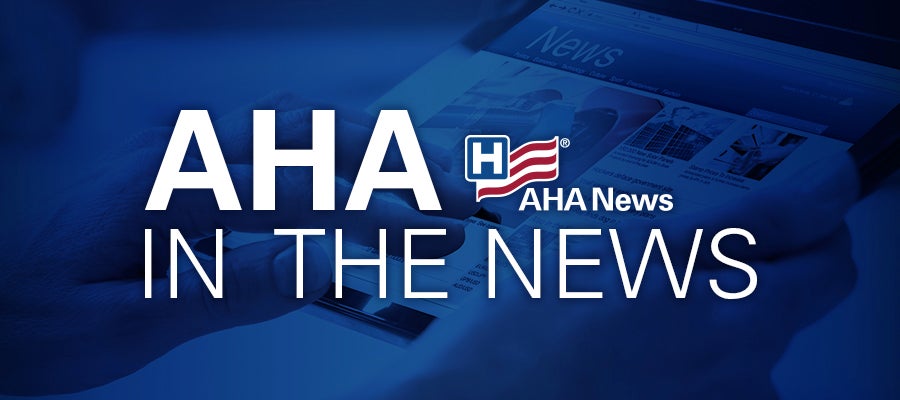 The AHA today published its 2021 Strategic Plan outlining the association's operating blueprint for the year.
The plan's recommendations span before, during and after the COVID-19 pandemic, examining environmental factors, drivers for 2021, focus areas, goals and strategies for achieving success.
Because of the fluidity surrounding the nation's and the field's continuing response to the pandemic, the AHA Board of Trustees approved the use of a rolling planning process for 2021 with a mid-year adjustment expected. Hospitals are encouraged to use the strategy framework along with the AHA's 2021 Environmental Scan for their planning purposes.