FDA adds tubes to collect blood specimens to device shortage list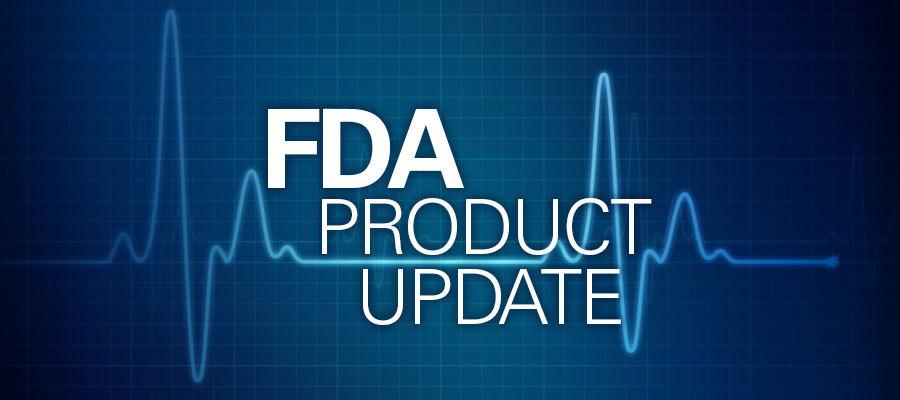 The Food and Drug Administration last week added sodium citrate tubes used to collect blood specimens to its device shortage list and recommended health care providers only use the tubes when medically necessary, among other conservation strategies.

Americans encouraged to donate blood as hospital need increases. AABB, America's Blood Centers and the American Red Cross Friday urged eligible individuals to donate blood now and throughout the summer.
"As the nation resumes some level of normalcy with progress in our battle against the pandemic, hospital need for blood is increasing," the organizations said. "The majority of hospitals have resumed nonessential surgeries and patients throughout the U.S. are resuming treatment options that include the use of blood and blood components that were postponed during the past year. These factors and more have led to a rise both in the number of patients who need blood — and an increased need for eligible individuals to donate."