New AHA PowerPlay Episode: Rep. Gottheimer discusses bipartisan possibilities, health care priorities for Congress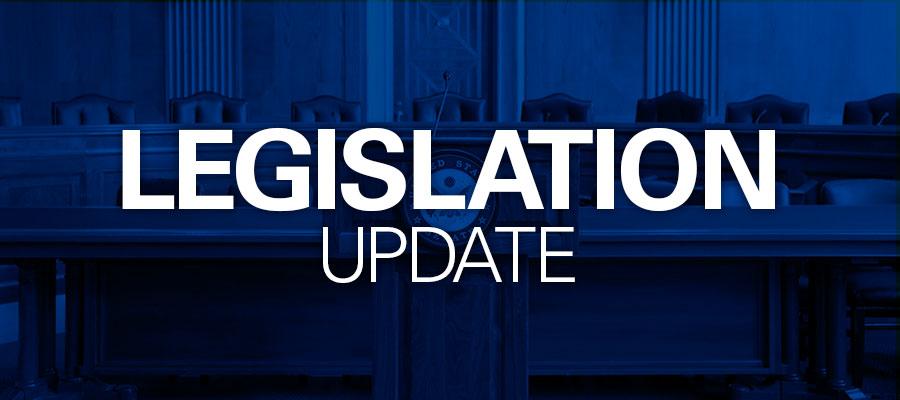 The AHA today released a new episode of PowerPlay, the on-demand video series that connects AHA members to major players in policy, politics and science. The episode features a conversation between former AHA Board Chair Brian Gragnolati, president and chief executive officer at Atlantic Health System in New Jersey, and Rep. Josh Gottheimer, D-N.J., a founding member of the bipartisan Problem Solvers Caucus.
Among other issues, they discuss health care priorities for Congress, including strengthening the Affordable Care Act, as well as additional relief and support for hospitals and health systems that are still managing the effects of the COVID-19 pandemic.
"We're not out of the woods yet," Gottheimer said. "I'm very focused on getting additional resources to our hospitals because I understand that it's going to take time until we all feel that we're all clear."
Watch the full video here.