Blog: UnitedHealth Group earnings – what they suggest about patient access to care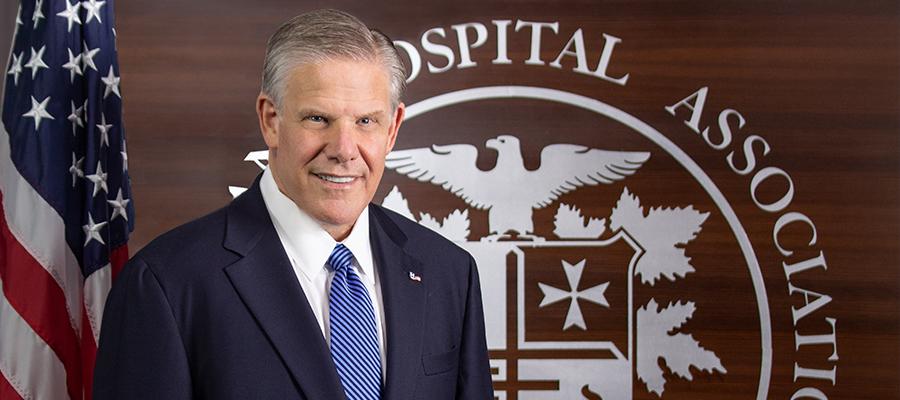 Today, UnitedHealth Group announced a jaw-dropping $6 billion in earnings in a single quarter, but not enough has been said about a big contributor to these profits: not paying for health care services, AHA President and CEO Rick Pollack writes today in a blog post.
"Throughout the course of the pandemic, United pursued a number of changes to its policies to further restrict patients' coverage," he says. "United didn't just profit from avoided care, it actively sought to scale back what care it would pay for at the same time." Read the full blog post here.