CDC: 74% infected in Massachusetts COVID-19 outbreak were vaccinated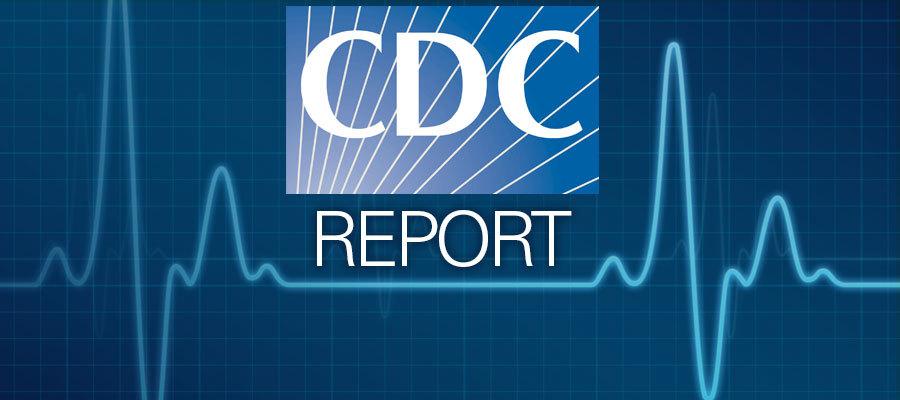 Three-quarters of the 469 COVID-19 cases associated with summer events and large public gatherings this month in Barnstable County, Mass., were in people fully vaccinated against COVID-19, according to a report released today by the Centers for Disease Control and Prevention. About 90% of 133 patients tested had the delta variant of the SARS-CoV-2 virus. Five patients were hospitalized, including four who had been vaccinated; the unvaccinated patient and two of the vaccinated patients had underlying medical conditions.
"Findings from this investigation suggest that even jurisdictions without substantial or high COVID-19 transmission might consider expanding prevention strategies, including masking in indoor public settings regardless of vaccination status, given the potential risk of infection during attendance at large public gatherings that include travelers from many areas with differing levels of transmission," the authors said.
The CDC report does not indicate how many people attended the public gatherings associated with the 469 cases. However, in a July 23 press release, the Massachusetts Department of Public Health said, "While DPH has identified cases in the cluster associated with vaccinated individuals, the total number of cases among vaccinated people in Massachusetts remains extremely low, at 0.1% or 5,166 cases out of over 4.3 million fully vaccinated residents."