AHA urges OSHA to withdraw Emergency Temporary Standard for COVID-19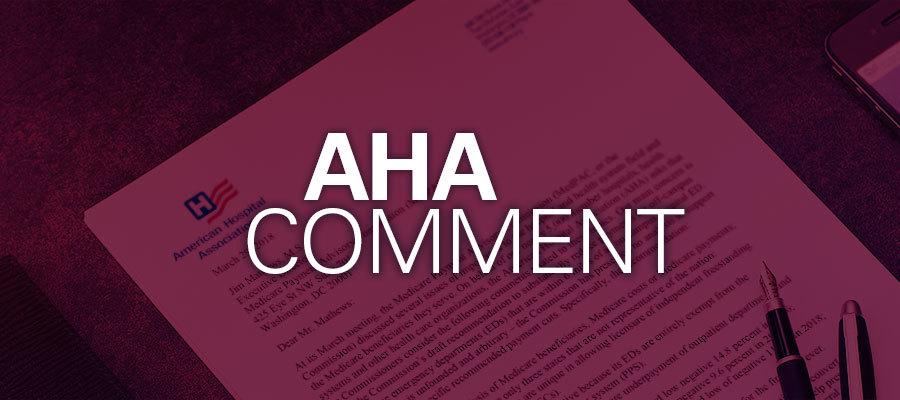 AHA today urged the Occupational Safety and Health Administration to withdraw its Emergency Temporary Standard for occupational exposure to COVID-19, or at least allow the interim final rule to expire rather than issue a final rule.
"Considering hospitals' and health systems' long-standing commitment to adhering to the [Centers for Disease Control and Prevention's] science-based guidance and recommendations and the strong movement towards vaccinating all health care workers, we do not believe that the ETS is necessary," AHA said in comments submitted to the agency on the interim final rule.
If OSHA declines to withdraw the ETS, AHA strongly urged the agency to delay the ETS compliance dates for at least six months and address discrepancies between the ETS requirements and CDC guidelines, among other recommendations.
"Hospitals and health systems are struggling under the weight of the COVID-19 pandemic's fourth wave and have told us that although they remain committed to following the CDC's guidance, they need more time to fully implement the ETS' many new requirements," AHA said.