Reminder: Organizations invited to apply for AHA awards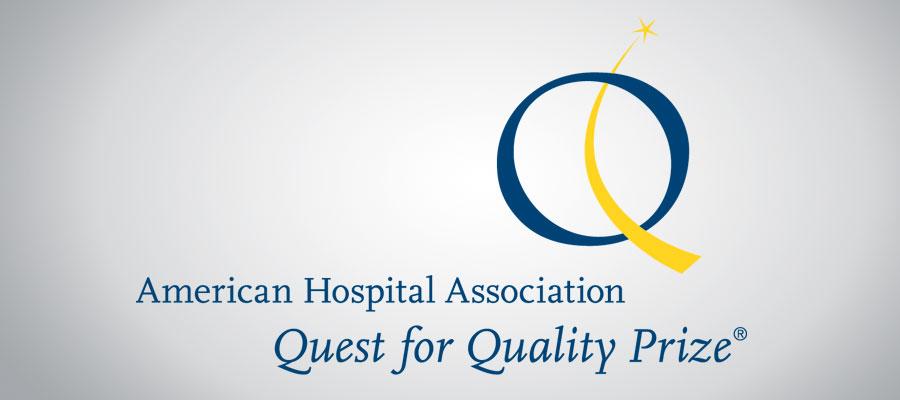 The AHA is accepting applications through Oct. 15 for its 2022 Quest for Quality Prize. The prize honors hospitals and health systems that have demonstrated organization-wide commitment to and participation in improved quality and safety, innovations to improve care, addressing disparities, and working with other community organizations and agencies to improve health status.
Additionally, AHA is accepting applications through Nov. 19 for its:
2022 Carolyn Boone Lewis Equity of Care Awards, which recognize hospitals and health systems that are proactive in advancing diversity, health equity and equitable health care through data, leadership, governance, cultural awareness, and community partnerships; and

2022 Dick Davidson NOVA Award (), which recognizes AHA member hospitals and health systems for their collaborative efforts to create healthier communities through health care, economic or social initiatives.
On Oct. 26, the five 2021 NOVA Award-winning organizations will share their strategies for addressing homelessness, an aging population, behavioral health issues, lagging community wellness and the COVID-19 outbreak. Register here for the 2 p.m. webinar.