House passes omnibus spending package with health provisions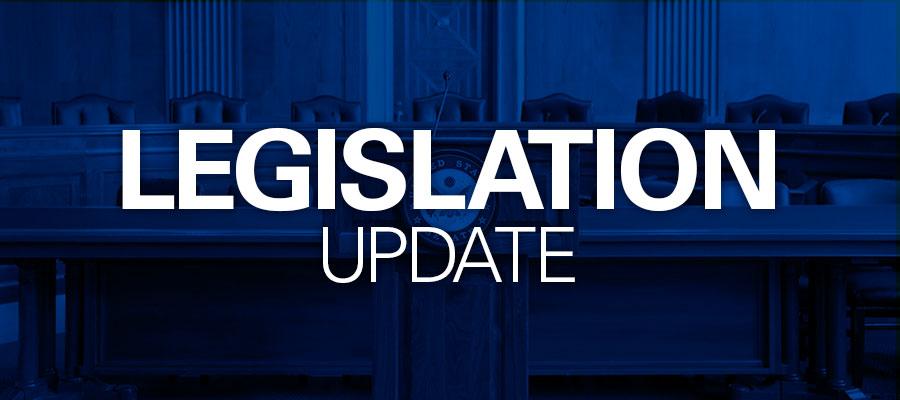 The House of Representatives last night passed a $1.5 trillion omnibus appropriations bill that would fund the federal government through the end of the current fiscal year. The legislation also includes provisions affecting hospitals and health systems.
The omnibus spending bill, with Ukraine emergency spending attached, now goes to the Senate, which is expected to pass the package. The House last night also approved a short-term continuing resolution funding the government past Friday night – when current government funding expires – to give the Senate more time to pass the omnibus package.
House Democrats yesterday afternoon pulled $15 billion in COVID-19 preparedness funding that had been attached to the omnibus package when some lawmakers expressed concerns about spending offsets for the new funding. The House next week plans to vote on a separate bill with that COVID-19 preparedness funding, without the controversial offsets, but its prospects in the Senate are uncertain.