White House lays out consequences if Congress fails to fund COVID-19 response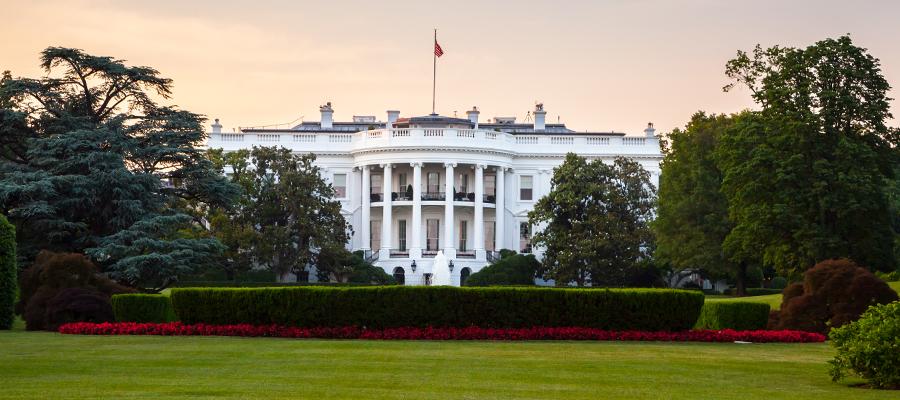 Without additional funding from Congress, the U.S. cannot secure sufficient COVID-19 vaccine boosters and variant-specific vaccines for all Americans; reimburse providers to test, treat and vaccinate the uninsured; provide monoclonal antibody therapies to states; or sustain testing capacity, among other actions, according to a White House announcement today.
"Earlier this month, President Biden laid out a comprehensive plan to ensure that the country can continue to move forward safely and remain prepared to fight new variants and future surges of the virus. And the Administration has been clear that we need Congress to provide additional resources, including $22.5 billion in immediate emergency funding. Inaction will set us back in this fight, leave us less prepared, and cost us more lives," the fact sheet states.