Senate committee reports rise in deceptive Medicare Advantage marketing practices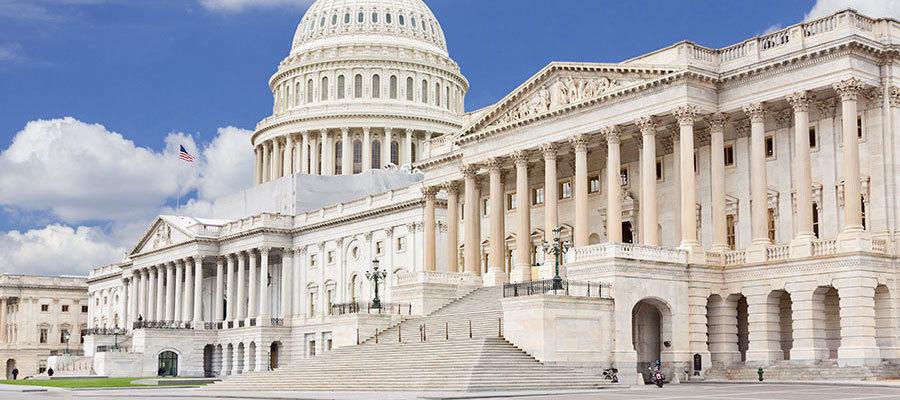 Senate Finance Committee Chairman Ron Wyden, D-Ore., today released a report confirming deceptive marketing practices by Medicare Advantage plans, which found an increase in complaints from 2020 to 2021. The report recommends the Centers for Medicare & Medicaid Services reinstate certain MA plan requirements and hold bad actors accountable; require agents and brokers to adhere to best practices; implement robust MA marketing rules; and support unbiased beneficiary information sources.
"It is unacceptable for this magnitude of fraudsters and scam artists to be running amok in Medicare and I will be working closely with CMS to ensure this dramatic increase in marketing complaints is addressed," Wyden said.
AHA yesterday urged the departments of Health and Human Services and Labor to take additional steps to ensure adequate oversight of commercial health plans, citing concern that certain MA and other plans are erecting barriers to care and pushing more of the cost onto patients.