House hearing examines impact of inflation on health care costs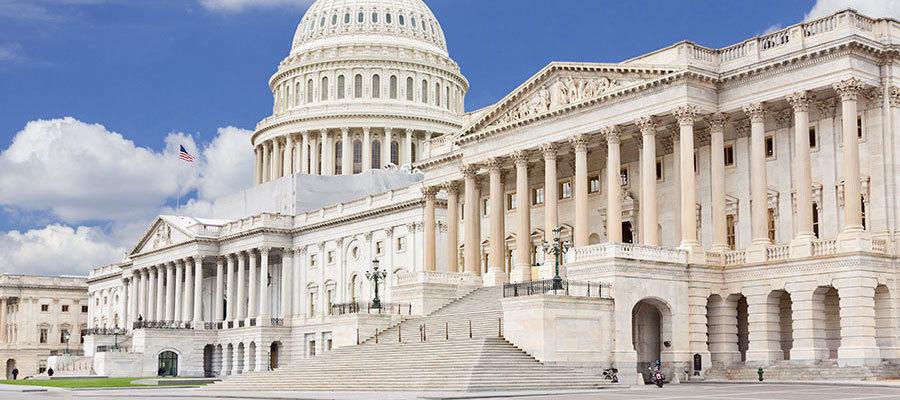 In a letter submitted to the House Ways and Means Health Subcommittee for a hearing this afternoon on "Why Health Care is Unaffordable: The Fallout of Democrats' Inflation on Patients and Small Businesses," AHA shared how rising labor and other costs for hospitals and health systems are exacerbating workforce shortages and delaying patient access to care.
"America's hospitals and health systems are facing a crisis: a tsunami of financial challenges that are exerting tremendous pressure on their ability to deliver care," AHA wrote. "Specifically, financial constraints on hospitals impede their ability to recruit and retain the workforce they need to maintain access to care. Expenses continue to rise across the board, with hospitals facing increasing costs for labor, drugs, purchased services, personal protective equipment and other medical and safety supplies needed to care for patients."
According to a recent report by Kaufman Hall, "staggering growth in labor expenses in 2022 alone were projected to increase hospitals' labor costs by $135 billion," AHA notes. These workforce challenges "are being mirrored throughout the entire health care delivery continuum," which can delay hospital discharges to other care settings, AHA said. These delays "put incredible strain on hospitals and health systems as they must bear the costs of caring for patients during those excess days without appropriate reimbursement."