Nursing schools turn away thousands even as enrollment dips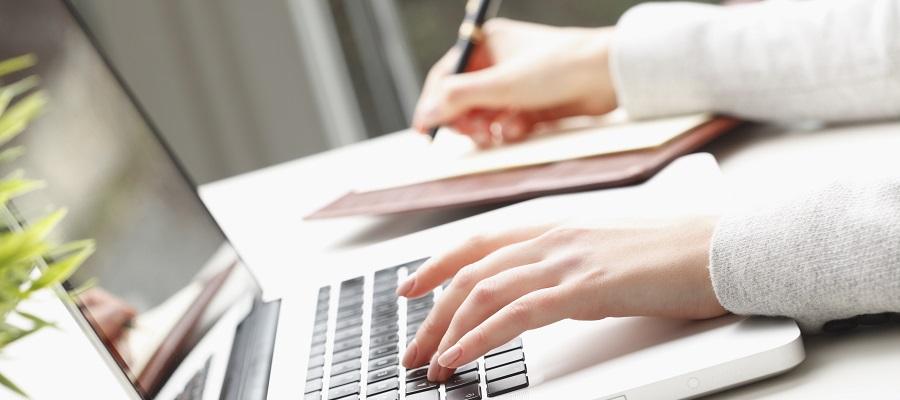 After growing for 20 years, the number of students in entry-level baccalaureate nursing programs fell 1.4% last year, according to data released this week by the American Association of Colleges of Nursing. Enrollment also fell 9.4% in master's nursing programs and 4.1% in Ph.D. nursing programs. Despite the decline, nursing schools turned away thousands of qualified applicants last year, largely due to a shortage of faculty and clinical training sites, the association said.
"With enrollments trending downward, academic and practice leaders should work together to ensure that schools are able to accommodate all qualified applicants to meet the growing demand for nurses to provide care and serve as faculty, researchers, and leaders," said AACN President and CEO Deborah Trautman.
AHA has urged Congress to enact a number of policies to address the health care workforce shortage emergency, including boosting support for nursing schools, faculty, scholarships and loan forgiveness.