Achieving high-value, goal-concordant care for patients with serious illness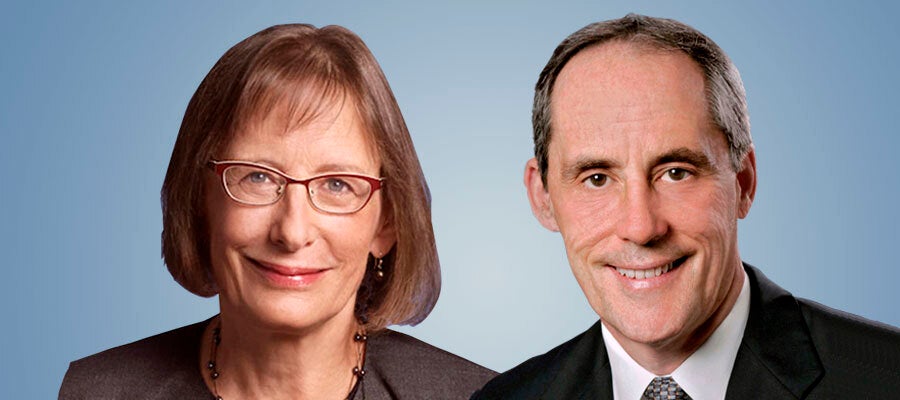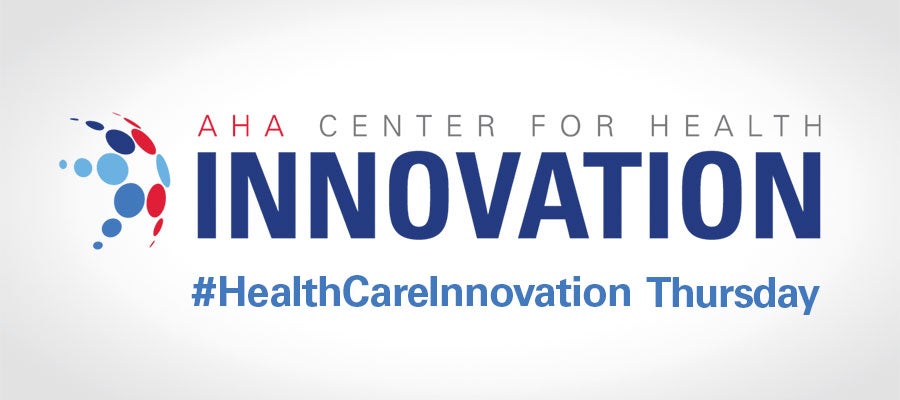 We know that effective communication plays a critical role when caring for people living with serious illness. Yet, too often conversations with our sickest patients about goals, personal values and what might be ahead happen too late in the course of illness to fulfill their most important wishes.
I sat down with Tom Priselac, Cedars-Sinai president and CEO, to discuss how hospitals and health systems can build a culture of goal-concordant care and empower physicians and clinicians to ask meaningful questions that make it possible for seriously ill patients to receive the care they want, feel less distress and achieve a better quality of life.
Q: Cedars-Sinai is a national leader in palliative care with a strong commitment to providing goal-concordant care for seriously ill patients. Why are these initiatives important to you personally, and to the mission of your organization?
A: My own life journey includes family members — including my mother — who have suffered with serious illness and ultimately passed away. I have watched how their care played out elsewhere and at Cedars-Sinai, and I've seen that we have an opportunity to do better. The kinds of issues that come up on a daily basis make executing even a well-organized care plan challenging. I have a deep appreciation for what high-quality serious illness care means for patients, and for the difficulties that providers face delivering the best care.
"The reality today is that it is an organization's responsibility to educate its clinical workforce in the communication skills needed to talk with patients about their goals for care."
Cedars-Sinai is a community based Academic Medical Center serving more than 2 million people in the immediate Los Angeles area as well as regional and national referrals. More than one third of our Medicare patients are over age 85 and dual-eligible. From day one of my time here, Cedars-Sinai has been committed to providing the highest quality care for these patients. And we recognize there are challenges to overcome if we are to provide goal-concordant care to those who are seriously ill.
Q: Do you discuss this issue with your peers from other organizations?
A: I do. The field's understanding of quality has changed. We approach goal-concordant care for the seriously ill as a matter of appropriateness – of doing the right thing, period. This is not about saving money, although we do find that by providing care that is aligned with patients' goals and values we improve efficiency.
Effective and responsible health care leaders recognize that goal-concordant care for the seriously ill is high-value care, and I find that each of my colleagues in leadership at other organizations has work of this type underway in some shape or form.
The challenge is that providers are juggling multiple change initiatives, and society is rightfully asking for a lot of change from health care organizations. Prioritizing and managing the adoption and spread of the cultural shift toward goal-concordant care for patients with serious illness take real commitment.
Q: Cedars-Sinai developed a robust inpatient palliative care consult service and is also planning to make a significant investment in palliative care education — including communication skills — for all its clinicians. Why have you chosen to pursue both initiatives, and how are they synergistic?
A: The reality today is that it is an organization's responsibility to educate its clinical workforce in the communication skills needed to talk with patients about their goals for care. If we want to provide goal-concordant care, we must provide the appropriate clinical education and training, and if we want to achieve clinical culture change, we must keep the issue front and center, just as we have with other quality initiatives.
At Cedars-Sinai, we are currently assessing how to best equip our clinicians with the training they need to address the goals of patients with serious illness. We also want to ensure that when providers are at the limits of their own comfort level or understanding, they know when to call our Supportive Care Medicine team (the name of our palliative care team at Cedars-Sinai). This is analogous to other disease management care pathways.
Q: How do you evaluate the impact that the work thus far has had on your patients, their caregivers, your clinical staff, and on hospital operations?
A: At the macro level, this work is reflected in our patients' experience, length of stay and other measures that are part of a broader quality monitoring effort for the organization. At the start of each year, a physician- and nurse-led process establishes targets specific to our goal-concordant care initiative, which are then embedded in the organization's goals and performance evaluation mechanisms at multiple levels.
Because finding appropriate measures for goal-concordant care is admittedly a challenge, we recently enhanced our measurement strategy to include a combination of proxy measures (such as completion of advance care planning documentation) and, whenever we can, true outcome measures.
We report these measures to our executive management group quarterly and regularly report to our board of directors. I was happy to sign on as the executive sponsor of our goal-concordant care initiative because I know that people pay attention to how leaders spend their time and it is important that I set a model for culture change.
Q: What advice do you have for other leaders about improving care for people living with serious illness?
A: Leadership matters in this area like it does in every area where an organization is looking to change and improve. With serious illness, we're talking about the most complex and personal of human experiences, and we need to take into account the science, societal, individual and socioeconomic factors that contribute to that experience. A commitment to sustained effort and change over time is absolutely critical.
Second, clinical leadership and teamwork are essential. At Cedars-Sinai, we identified the internal champions in the various clinical disciplines that represent the 80% to 90% of clinical conditions for the seriously ill patient population. While there is an overarching serious illness strategy for our organization, there are legitimate and specific considerations among each of these clinical groups that have to be taken into account to develop an effective intervention.
For example, a disease such as cancer may progress very differently than advanced heart failure, affecting the patients and their families in unique ways. A goal-concordant implementation plan must be well-matched to the populations of the different clinical disciplines to be effective.
Third, these days everyone is on board the team-based health care train. There is simply no other area of health care that better exemplifies the demand for team-based care than this. In turn, our goal-concordant care initiative for seriously ill patients has helped to cement that team-based culture among our providers.
Finally, I would say that while health care organizations must continuously look for growth opportunities, improving efficiency is imperative. At Cedars-Sinai, our palliative care strategy and goal-concordant initiative are the rare win-win that improves the quality of care we provide for patients, while also contributing to the long-term success of the organization.
Diane E. Meier, M.D., is founder and director of the Center to Advance Palliative Care (CAPC).
AHA is partnering with CAPC and asking hospital and health system leaders to reexamine their serious illness strategies, including training for frontline clinicians from all specialties in core skills, to deliver high quality care to patients that need additional support.
Follow our AHA weekly blogs and on social media with #HealthCareInnovation Thursday.