COVID-19 Crisis Drives New Screening Method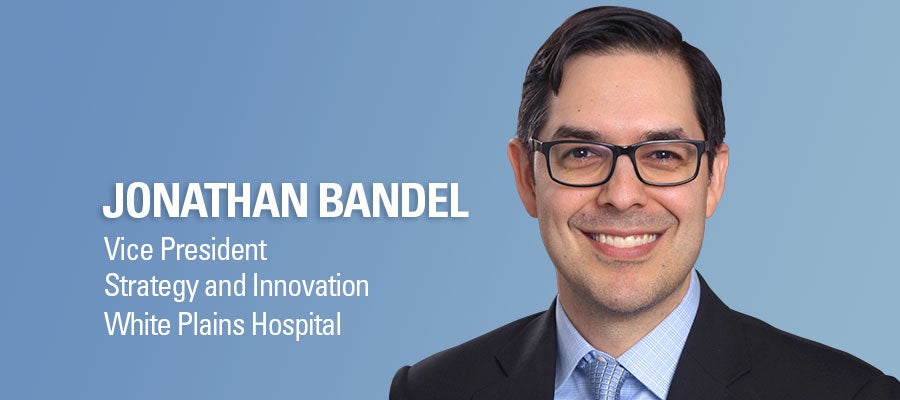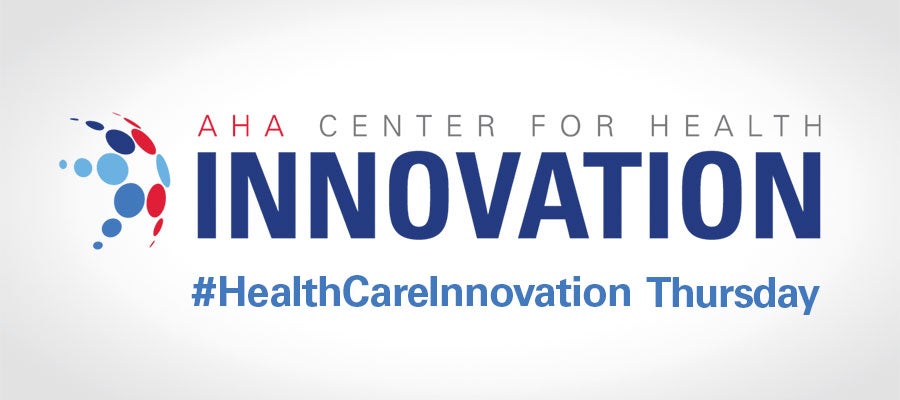 When the first case of coronavirus was confirmed in New Rochelle, New York, in early March, White Plains Hospital, a 292-bed tertiary care hospital located in Westchester County, found itself at the epicenter of the COVID-19 crisis. With no playbook to go to, and more and more patients presenting to the emergency department in the days that followed, the staff at White Plains Hospital had to learn rapidly and be the model for care in the county.
In the immediate aftermath of the outbreak in New Rochelle, New York Governor Andrew Cuomo established a containment zone around the infection site, which happened to also include the site of one of our busiest multispecialty practices. Understanding how important it was for the community to continue to have access to quality care, close to home, the hospital was faced with the task of keeping its patients and staff safe, while continuing to demonstrate the ability to be a stabilizing force for a concerned community.
In response, the leadership team at White Plains Hospital devised a strategy to institute temperature checks at all of our locations, including our ambulatory network. With no time to wait and limited resources, the temperature checks were fully manual in the early stages of the pandemic. The hospital required staff members donned in PPE to stand at all entrances, scanning every person who entered the facilities. These staff members also were trained to implement specific safety procedures in the event someone displayed an elevated temperature or was experiencing COVID-19-like symptoms.
The COVID-19 pandemic has proved that crisis tends to be a driver of innovation.
As the pandemic continued and elective surgeries were mandated to be put on hold, the hospital's ambulatory practices quickly shifted to virtual health care, freeing up more staff to help provide manual temperature screenings. Once the crisis began to stabilize, the focus of the hospital's leadership team went from rapidly implementing temperature checks to brainstorming how we could optimize this practice. Utilizing connections the hospital's Innovation Department had established with colleagues at other organizations, we learned how temperature screenings were being conducted at other hospitals throughout the country. A team led by our chief information officer began to investigate more efficient methods to automate temperate screenings, including using thermal cameras to take temperatures.
The first option used passive cameras embedded in the ceiling. A staff member would sit behind a screen, similar to a security checkpoint at an airport, and be able to visually check when someone exhibited a fever. The second model, which our hospital chose to use, was a self-service cart with a thermal camera imbedded in it. Visitors and employees stand in front of a camera, which has an outline showing them where to place their faces, and their temperature is read.
The functionality of the cart was expanded beyond just temperature screening. A computer tablet was attached to each cart, allowing for the addition of a questionnaire to screen visitors. Once individuals are cleared, visitor badges are printed indicating a successful screening. Additionally, the system tracks employees' PPE use; so when a staff member is due for a new mask, they are notified, and an assigned team member provides it. These added functions were the deciding factor for our team using the carts rather than the passive ceiling cameras.
Since one employee can manage a number of carts, the amount of manpower needed for screenings has been dramatically reduced. This innovation came at a critical time, as employees were returning to their regular practices and the availability of extra help was becoming limited.
The COVID-19 pandemic has proved that crisis tends to be a driver of innovation.To date, the carts have been an effective alternative to manual temperature screening. The hope is that the need to check temperatures is short lived. With our team's nimble, innovative problem-solving though, the hospital has a better screening process in place today than at the onset of the pandemic.
---
Jonathan Bandel is vice president, strategy and innovation, at White Plains Hospital in New York. White Plains Hospital is a member of AHA's Living Learning Network (LLN), a peer-to-peer community of health care professionals dedicated to helping hospitals and health systems recover, rebuild and reimagine health care.
The opinions expressed by the author do not necessarily reflect the views of the American Hospital Association.