The Next Wave of Emergency Preparedness in Health Care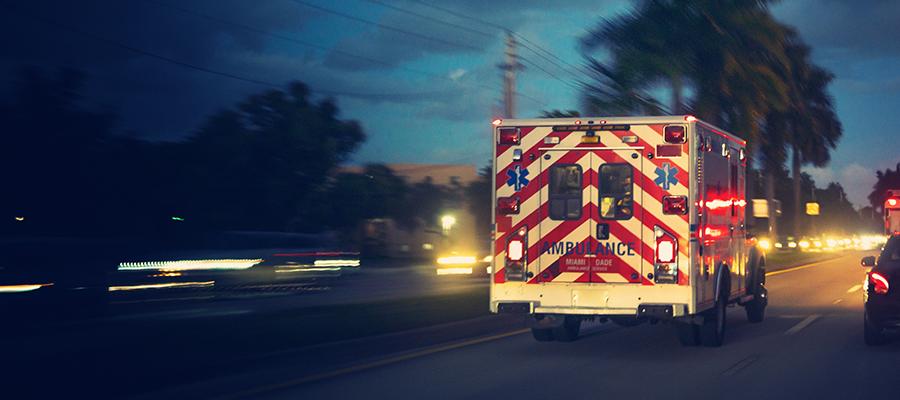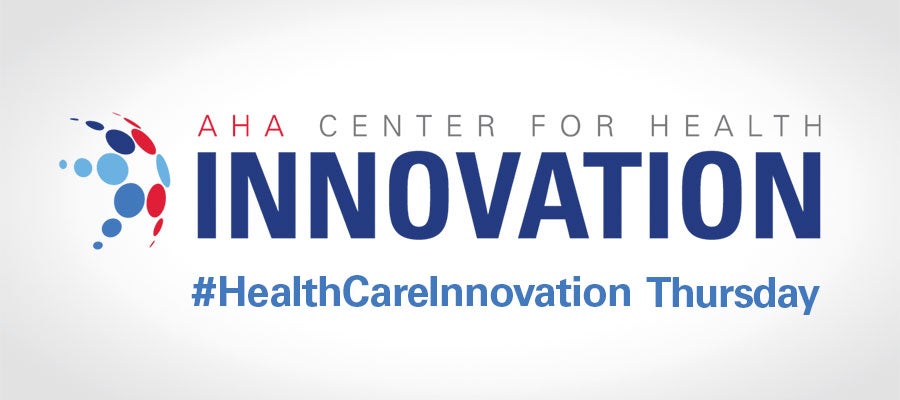 In the midst of managing the impact of the COVID-19 pandemic, health care teams also have been dealing with natural disasters — including wildfires, hurricanes and severe flooding — along with mass casualty incidents. Threats to public health and safety are increasing. The nation's public health and health care infrastructure should be designed to assess, respond and manage such threats well before they occur. But how does the field of first responders get there, together?
In November, the American Hospital Association hosted a panel session discussing the "next wave of emergency preparedness," at Becker's 10th Annual CEO + CFO Roundtable in Chicago. This session centered on three priority areas that health care leaders must address to prepare, respond and recover from future public health emergencies: strengthening cross-sector partnerships, building workforce capacity and resilience, and fostering a culture of preparedness.
Strengthening Cross-sector Partnerships
No sector works in insolation during an emergency. There are no competitors — only collaborators working toward protecting their communities. It is critical to establish strong cross-sector partnerships before an emergency occurs. Keneatha Johnson, senior director of safety and emergency preparedness at the Illinois Health and Hospital Association, likened it to a home mortgage. "You don't want to be figuring out who your mortgage broker is on the day that your house forecloses. It's the same thing in [emergency] preparedness."
In addition to creating and maintaining close relationships with public health, fire/EMS and law enforcement professionals, health care leaders should partner with nontraditional, trusted and influential organizations within their communities — such as religious organizations, civic groups and anchor institutions including universities or large companies. Strong cross-sector partnerships can support a more coordinated response and recovery while also providing value to all involved outside of an emergency.
"It's so important to have partners and to understand where and how an organization needs to decompress, or where and how to pull potential funding," said Johnson. "The field collectively experienced COVID, and we all tried to figure it out together. [There were] no competitors, just compliments."
Building Workforce Capacity and Resilience
Without a sufficient workforce, the health care field is unable to respond to the needs of communities, whether in emergencies or nonemergencies. Integrating resilience programs such as Stress First Aid and crisis leadership training into organizational workforce development plans are among several strategies that panel members encouraged leaders to prioritize.
Mayer Bellehsen, assistant vice president of the behavioral health service line at Northwell Health, explained that before COVID-19 he wasn't sure "how often the element of emotional support was considered when thinking about disaster preparedness." He added, "Since COVID-19 though, behavioral health is increasingly a critical component of the safety operations and logistics."
Bellehsen, who also serves as Northwell Health's director of the Center for Traumatic Stress, Resilience and Recovery, observed that what "the pandemic has perhaps really taught us is to come together across sectors and across departments and move to a 'whole system' approach for tackling complex issues."
Fostering a Culture of Preparedness
The ability to prepare, respond and recover from an emergency starts within an organization. Normalizing a culture of preparedness and using key response concepts outside of an emergency provide an opportunity to educate and empower staff while bringing value to the goal at hand. But how can leaders foster and normalize a culture of preparedness? By engaging and investing in their organization's emergency management program.
Advice from the panelists included:
Meet with emergency managers.
Review your organization's response plans.
Understand the strengths and gaps in your emergency management programs.
Support and nourish partnerships with your local health care coalition, public health authority and other trusted community organizations.
The more prepared an organization is, the better equipped it will be to support the community when responding to an emergency.
The AHA has released a new resource on disaster and emergency preparedness, "Convening Leaders for Emergency and Response (CLEAR) Field Guide for Emergency Preparedness," which aligns input from seven national representative associations and unites the collective first responder system. This guide provides a set of common priorities, tangible strategies, real-world examples, resources and action steps that health care and public health can implement — together — to strengthen the nation's emergency management systems. Learn more and download the field guide.
Helena Bonfitto is a senior program manager and Benjamin C. Wise is senior program manager of communications strategy, both at the American Hospital Association.
Presented as part of Cooperative Agreement HITEP210047, funded by the Administration for Strategic Preparedness and Response (ASPR). The Health Research & Educational Trust, an American Hospital Association 501(c)(3) nonprofit subsidiary, is a proud partner of this Cooperative Agreement. The contents of this publication are solely the responsibility of the authors and do not necessarily represent the official views of the Administration for Strategic Preparedness and Response (ASPR) or the Department of Health and Human Services (HHS).