New CEOs Named for St. John Health System in Tulsa, OK; Reading Hospital in PA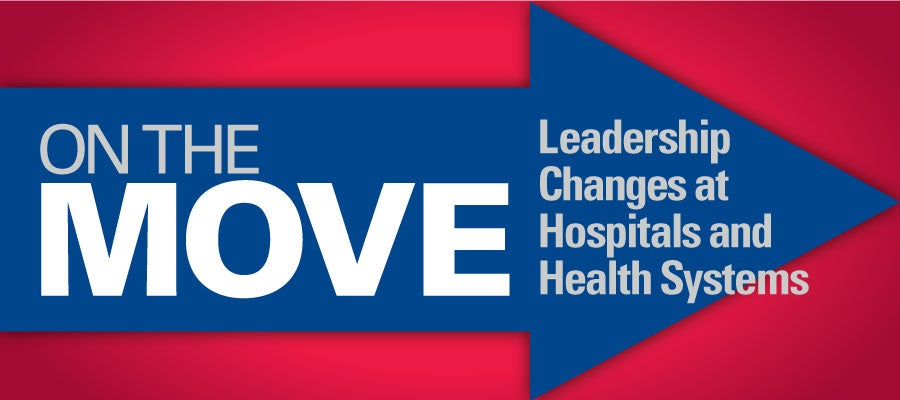 Michael Mullins Named CEO for St. John Health System, Tulsa, OK. Ascension named Mullins Ministry Market Executive for St. John Health System. Mullins will serve as chief executive for all of St. John's sites of care, which include seven hospitals and more than 90 health care clinics and medical facilities in eastern Oklahoma and southeastern Kansas.
Krista Farnham Selected as New CEO of Providence Portland Medical Center in Oregon. Providence announced that Farnham would assume the role of CEO for Providence Portland Medical Center in May. Previously, she served as the medical center's chief operating officer.
Brian Alexander Appointed as CEO of Sutter Roseville Medical Center in California. Alexander was named CEO after working for Sutter for about seven years. Before coming to Sutter, he served as chief administrative officer at Novato (CA) Community Hospital.
Steve Anderson to Become CEO at The University of Kansas Health System in Topeka. Anderson was selected as the new CEO, effective July 23. Previously, he served as president and CEO of Jordan Valley Health System in Utah.
William Jennings Named Reading Hospital President and CEO, West Reading, PA. Tower Health announced Jennings as Reading Hospital's new president and CEO, effective Oct. 15. Most recently, Jennings served as executive vice president of Yale New Haven Health System and CEO of Bridgeport Hospital.