What Nurses Need to Promote Antibiotic Stewardship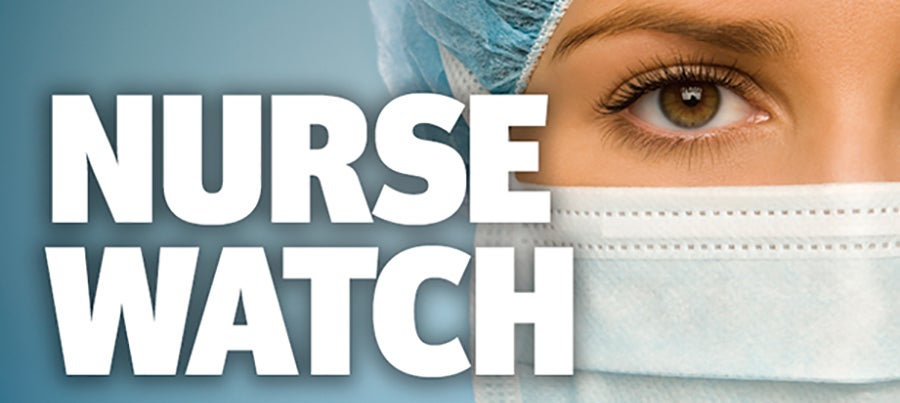 Nurse Watch is compiled in conjunction with the AHA's American Organization of Nurse Executives (AONE) and highlights articles of interest to nurse leaders, nursing professionals and other health care leaders. For more about AONE, visit aone.org.
Remembering First Female Naval Admiral and Nurse, Alene B. Buerk
Alene B. Duerk, a nurse who became the Navy's first female admiral, died at age 98 on July 21, the Washington Post reports. Adm. Duerk had a three-decade career as a Naval nurse, in which she served in multiple wars, expanded the scope of the Navy's nursing practice and increased educational opportunities for nurses. Duerk was promoted to the post in 1972, just five years after restrictions that banned women from becoming high-ranking armed forces officers were lifted. Duerk used her standing to inspire other female naval officers to climb the institution's ranks, the Post said.
Study: Cultural Changes, Education Empower Nurses to Become Better Antibiotic Stewards
Nurses are well positioned to promote appropriate antibiotic use but face cultural barriers to antibiotic stewardship on a deeper level, a study published in the American Journal of Infection Control finds. The study reveals that clinical practice and hospital culture influence perceptions of the nursing role in stewardship and that limited nurses from being included and educated in ways that would have helped them take on bigger roles.
Nursing Appointments in the Field
North Mississippi Medical Center in West Point named Pam White chief nursing officer, according to the organization's Facebook page. Previously, White was director of the Women's Center in Gilmore Memorial Hospital in Amory, Miss.
Abrazo Central Campus in Phoenix named Tami Biggs chief nursing officer, according to AZ Big Media. Biggs was most recently chief clinical and operating officer at Abrazo Arizona Heart Hospital in Phoenix.
St. Luke's Hospital in Columbus, N.C. named Katherine Hefner chief nursing officer, the Tryon Daily Bulletin reports. Hefner most recently served as CNO at Mission Hospital-McDowell in Marion, N.C.