Chicago hospitals team up to address the social determinants of health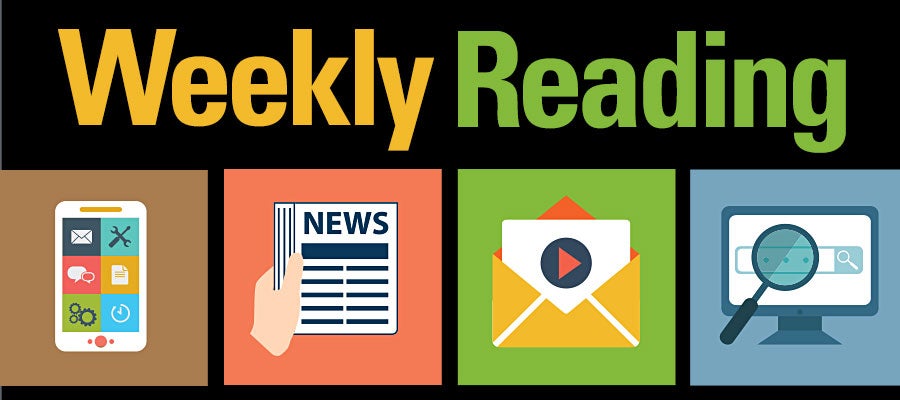 Chicago hospital collaboration targets gun violence in display of 'true leadership'
In a recent editorial in the Chicago Sun Times, Sen. Dick Durbin (D-Ill.) praised the recently formed Chicago Hospital Engagement, Action, and Leadership Initiative — a collaboration between 10 of the largest hospitals in the area — and called it "true leadership."
Under HEAL, the hospitals are coming together to address the social determinants of health, especially socioeconomic factors that lead to gun violence.
To lessen economic barriers, this group plans to further invest in the local economy by boosting local hiring, buying more from local businesses, and offering workforce development and job training opportunities.
It will open new clinics in schools; expand mental health programming in the community; boost lead screening for Medicaid-eligible children; and share violence-related data.
"These hospitals make heroic efforts in the operating room and in the recovery room to try to save lives shattered by gun violence," Durbin said. "They are ready and determined to play a bigger role in preventing violence and illness by addressing the root causes."
Texas health systems announce intent to merge
Baylor Scott & White Health and Memorial Hermann Health System Oct. 1 announced a letter of intent to merge into a combined system.
"This is about two mission-driven organizations — both committed to making safe, high-quality health care more convenient and affordable — building something transformative together," said Jim Hinton, CEO of Baylor Scott & White Health and a former chairman of the AHA Board of Trustees.
Hinton will be the CEO of the proposed combined system and will be joined in the proposed office of the CEO by Chuck Stokes, president and CEO of Memorial Hermann Health System, and Pete McCanna, president of Baylor Scott & White Health.
"Together, we believe we will be able to accelerate our commitments to make care more consumer centric; grow our capabilities to manage the health of populations; and bend the unsustainable health care cost curve in the state," Stokes said.
Together, the two not-for-profit health systems include 68 hospital campuses, more than 1,100 care delivery sites, nearly 14,000 employed, independent and academic physicians and two health plans. They expect to complete a definitive agreement for the transaction in 2019.
Karen DeSalvo: Public health can become 'more sophisticated'
Public health leadership as a whole must improve, for National Coordinator for Health Information Technology Karen DeSalvo says in a recent interview for the Harvard Public Health Magazine. DeSalvo, who is a professor of medicine and population health at UT Austin Dell Medical School, said it must follow the lead of select public health departments that are leveraging social media and electronic health records instead of stale data from controlled studies and field surveys, making them nimbler about addressing the needs of their populaces, she said.
"We are becoming more sophisticated in our ability to scrape together nonelectronic health record data – and I want public health to be a part of that," DeSalvo said.
We're now in phase 3.0 of public health, DeSalvo said, citing the advent of systemized sanitation, vaccines and antibiotics as phase 1.0 and public health authorities' failure to address HIV/AIDS and other chronic diseases as 2.0, respectively. To progress, we must fund and ultimately value the role of public health more, she said.
Chrysler, other big businesses see savings in investing in employee health care
Fiat Chrysler is the latest example of a large company picking up the entire tab for its employees' and their families' health care costs with expectations of cost savings down the line, the Associated Press reports. The Indiana-based carmaker contracts with a local clinic to treat a range of health needs for about 22,000 people, ensuring they're not even charged copays for services ranging from basic care to dietary and exercise assistance. The company figures that preventing expensive chronic conditions by investing more for care now will reduce its total health costs later, according to the article.

The AP cited data from the National Business Group on Health showing that 56 percent of large employers will have on-site or nearby health centers by 2019, up from 47 percent in 2016.
Fiat Chrysler spokeswoman Val Oehmke said the company expects to make back what it spent in about two years by improving employee health and cutting medical costs.
These clinics can make an impact quickly, since their proximity makes getting care more convenient and affordable and improves the provider-patient relationship, a source told the news service.