Nurse donates kidney to save patient's life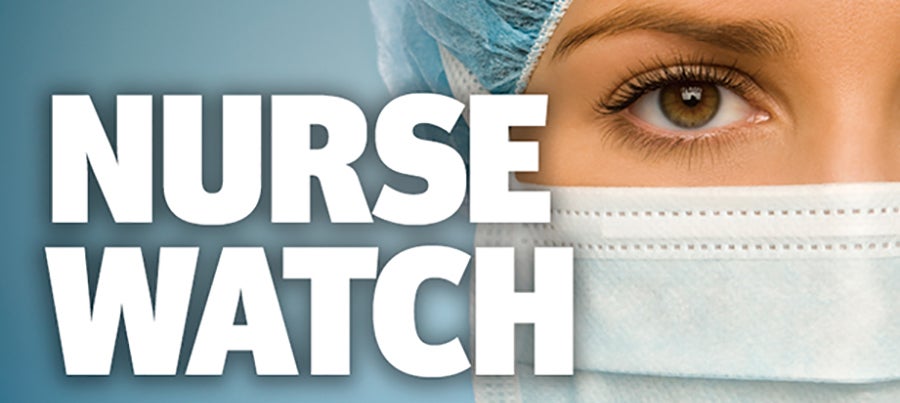 Nurse Watch is compiled in conjunction with the AHA's American Organization of Nurse Executives (AONE) and highlights articles of interest to nurse leaders, nursing professionals and other health care leaders. For more about AONE, visit aone.org.
Nurse donates kidney to patient
Michigan nurse Iris Zink donated a kidney to one of her patients after the patient, Ginny Holcomb, was diagnosed with kidney cancer, Fox 47 News reports. Zink had treated Holcomb for more than 15 years and had become close friends with her. When Holcomb's kidney started to fail, Zink offered hers.
"There was just no hesitation. I didn't want to see her die," Zink told the publication.
Zink was further encouraged when, after a year of testing, she learned her kidney was a match for Holcomb. The two had surgery in July and Holcomb continues to improve, the publication said.
Research shows need for enhanced cultural competency
Nurse leaders would benefit from more formal training and increased opportunities to reflect on their potential for bias, writes Susan Gergely, senior vice president and chief people officer for the AHA in the October issue of the Journal of Nursing Administration. Gergely, who was formerly the chief operating officer and acting CEO of AONE, researched how nurse leaders set the tone for providing culturally competent care and found that enhanced training would help nurses to ultimately cultivate a deeper understanding of health care disparities for racial and ethnic minority patients.
More than 90 percent of nurses received flu shot last year
More than 90 percent of nurses were vaccinated for influenza during the 2017-2018 flu season, the Centers for Disease Control and Prevention reported last week. Vaccination was highest in settings where the employer required it and in hospitals. Food and Drug Administration Commissioner Scott Gottlieb, M.D., said while last year's vaccine was less protective than in previous years, the FDA has worked closely with the CDC and other agencies to ensure that "as many of the potential issues with last year's vaccine as possible were addressed this year."
AONE has more.