Engagement, not loyalty, drives millennial nurses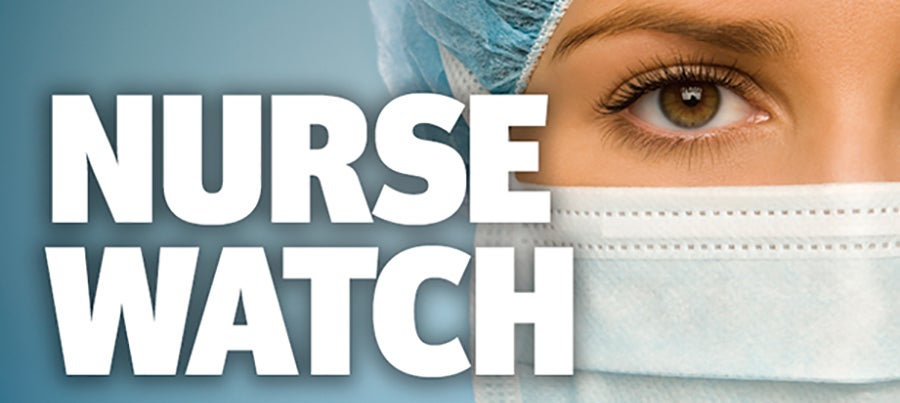 Nurse Watch is compiled in conjunction with the AHA's American Organization of Nurse Executives (AONE) and highlights articles of interest to nurse leaders, nursing professionals and other health care leaders. For more about AONE, visit aone.org.
Study: Engagement, not loyalty, drives millennial nurses
Younger nurses are motivated more by being engaged than by loyalty to an organization, according to an analysis of the National Nursing Workforce Survey published this month in the Journal of Nursing Administration. The study, highligted in a recent AONE eNews Update, compared survey findings from a group entering the workforce between 1999 and 2009 with another group entering between 2010 and 2015. The authors note the importance of nurse leaders to millennial nurses because they provide resources and recognition, and foster healthy work environments providing communication and support.
Remembering America's first black nurse
The Atlanta Journal Constitution last week reported on America's first black nurse for a story commemorating Black History Month. According to the publication, Mahoney was the first black person to study and work as a professionally trained nurse in the United States. She graduated from the New England Hospital for Women and Children's nursing school in 1879, and spent most of her career as a private care nurse, mainly for wealthy white families, the publication said. Mahoney also was an equal rights advocate and one of the first women in Boston to register to vote, the newspaper notes.
Mahoney died in 1926 at the age of 80.
Executive moves
Arlington Heights, Ill.-based Northwest Community Healthcare has named Eileen Gillespie chief nursing officer and executive vice president. Gillespie previously served as interim CNO.
South Nassau Communities Hospital, Oceanside, N.Y., has named Stacey Conklin CNO and senior vice president of patient care services. Conklin previously was CNO and vice president of patient care services for Mount Sinai Health System's New York Eye and Ear Infirmary.
PIH Health Hospital, Whittier, Calif., has named Paulette Heitmeyer CNO. Heitmeyer previously was administrator, chief operating officer and CNO at Cedars-Sinai Marina del Rey (Calif.) Hospital.