Nurses with BSN degrees at all-time high, center says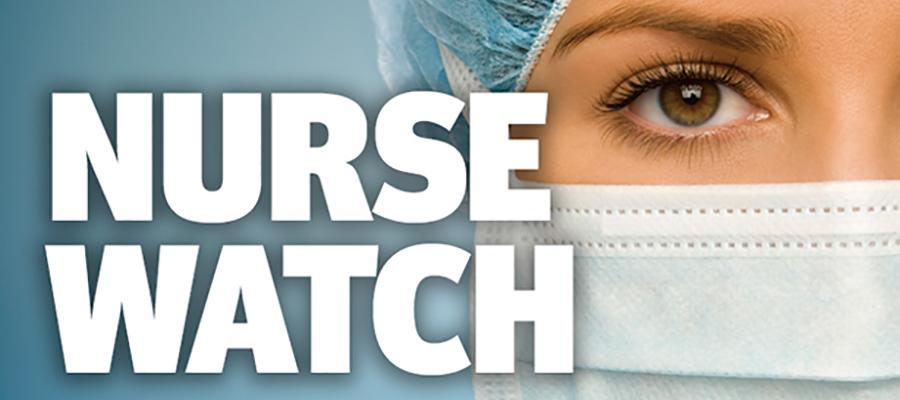 Nurse Watch is compiled in conjunction with the AHA's American Organization of Nurse Executives (AONE) and highlights articles of interest to nurse leaders, nursing professionals and other health care leaders. For more about AONE, visit aone.org.
Nurses with BSN degrees at all-time high, center says
The national share of nurses who hold a Bachelor of Science in Nursing (BSN) degree increased from 49 percent in 2010 to about 56 percent in 2017, maps from the Center to Champion Nursing in America illustrate. The maps show that 14 states have seen the percentage of nurses with a BSN or higher grow by 10 percentage points or more in this time period.
The greatest increases were seen in Delaware (20.7 percentage points), Missouri (15), Montana (13.4), Louisiana (13.3) and Oregon (13.2).
School nurse saves student's life
A New Jersey school nurse's experience in the emergency department helped her save the life of an 11-year-old student who came close to experiencing a heart attack, the Cape May County Herald reports.
Lindsay Obermeier, R.N., noticed that the oxygen level in fifth-grader Eric Jordan's blood was low after he complained of heart palpitations and chest pain. She called Jordan's mother and asked her to rush him to the hospital, which saved his life, the hospital said.
Jordan had an inflamed heart from a recent bout of pneumonia. Had he not been taken to the hospital, he could have had a heart attack, the publication said.
Obermeier credits her five years as an ED nurse for helping her know how serious Jordan's condition was.
Executive moves
Avera St. Luke's Hospital, Aberdeen, S.D., has named Kelli Fischer vice president of patient care and chief nursing officer, according to AberdeenNews.com. Fisher has worked at Avera St. Luke's since 2009.
Medical City Denton (Texas) has appointed Brandy Farrer to the role of CNO, Becker's Hospital Review reports. Farrer has served as CNO at Medical City's Lewisville location since 2014.
Houston-based Harris Health System has named Toni Cotton CNO for ambulatory care services, the Katy News reports. Cotton was most recently CNO at West Houston Medical Center.