OR nurse residency program helps hospital fill vacancies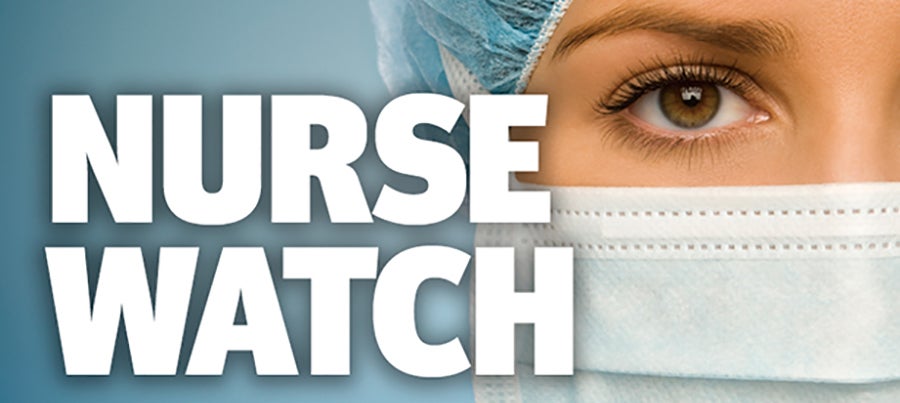 Nurse Watch is compiled in conjunction with the AHA's American Organization of Nurse Executives (AONE) and highlights articles of interest to nurse leaders, nursing professionals and other health care leaders. For more about AONE, visit aone.org.
Hospital fills OR nurse positions through residency program
Greenwich (Conn.) Hospital attracted more operating room nurses, a specialty it once struggled to fill, after starting a residency program. The program allows nurses with no perioperative experience to learn the skills needed to work in the specialized OR environment. Those who completed the residency were offered full-time positions in the hospital's surgery department.
Nurse.com has more.
Nurse saves life of overdosed man in car
Milwaukee nurse Donna Davis saved the life of a man who had recently overdosed on heroin and lay lifeless in the front seat of a car, Fox6now.com reports. Davis gave the man the opioid reversal drug Narcan, which she instructed someone to get from a nearby pharmacy. After chest compressions, the man "came back to life," the news outlet said.
Executive moves
HSHS St. Anthony's Memorial Hospital in Effingham, Ill., tapped Bobbi Kinkelaar to serve as chief nursing officer. Kinkelaar most recently served as executive director of nursing operations at HSHS St. Anthony's.
Lower Bucks Hospital in Bristol, Pa., named Donna Casey CNO. Casey most recently served as CNO at Jefferson Washington Township Hospital in Sewell, N.J.