AHA leading efforts to reduce disparities in health care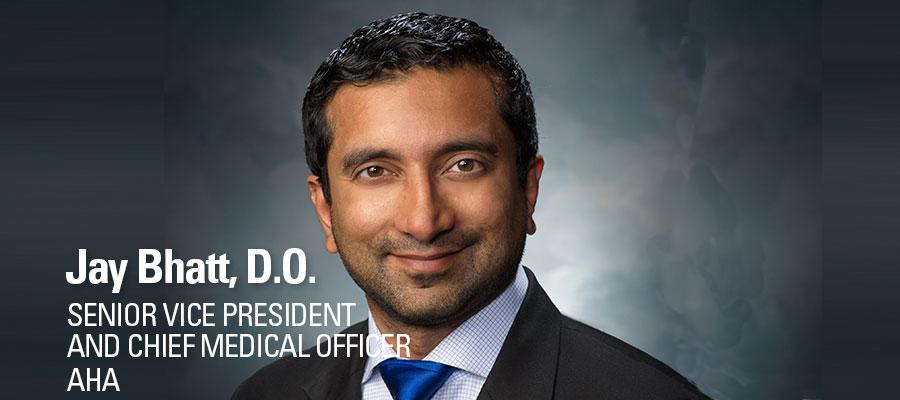 February is Black History Month, a time to honor the rich history, culture and achievements of African Americans and to recommit ourselves to creating a healthier future and better health outcomes for America's diverse communities.

According to the Centers for Disease Control and Prevention, the 2015 life expectancy for blacks is 76.1 years compared to 79.8 years for non-Hispanic whites. Likewise, the death rates from heart disease, stroke, cancer, asthma, influenza, pneumonia, diabetes, HIV/AIDS, and homicide are all higher for African Americans than for white Americans.

Knowing this, the AHA's Institute for Diversity and Health Equity (IFDHE) continues to lead efforts aimed at addressing disparities in health care and helping hospitals and health systems support leadership and governance to reflect the communities they serve. In honor of Black History Month, I'm proud to share those efforts with you.

They include:
As we celebrate Black History Month, let's come together and recognize the challenges and opportunities we face – as an organization and as a nation – as we seek to create healthy communities for all by removing cultural barriers to care, ending disparities and promoting health equity.
View more of our resources advancing health equity, diversity and inclusion at www.ifdhe.aha.org.
Jay Bhatt, D.O., is IFDHE interim president and CEO and AHA chief medical officer and senior vice president.