CMS call Nov. 10 on rule requiring COVID-19 vaccination for most health care workers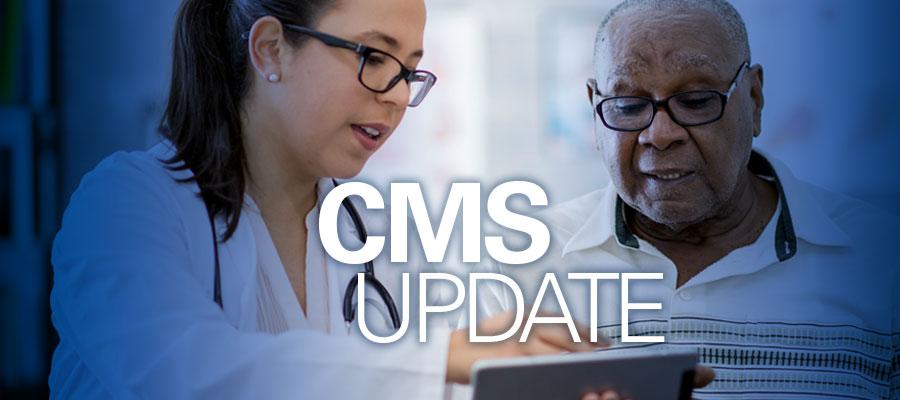 The Centers for Medicare & Medicaid Services will host a Nov. 10 call on its recent interim final rule requiring COVID-19 vaccinations for workers in most health care settings that participate in the Medicare and Medicaid programs, including hospitals and health systems. The rule requires all eligible workers to be fully vaccinated by Jan. 4, 2022.
For details on the rule, see the slides and video from CMS' initial call Nov. 5 and AHA's Nov. 4 Special Bulletin.