House sends infrastructure package to president for signature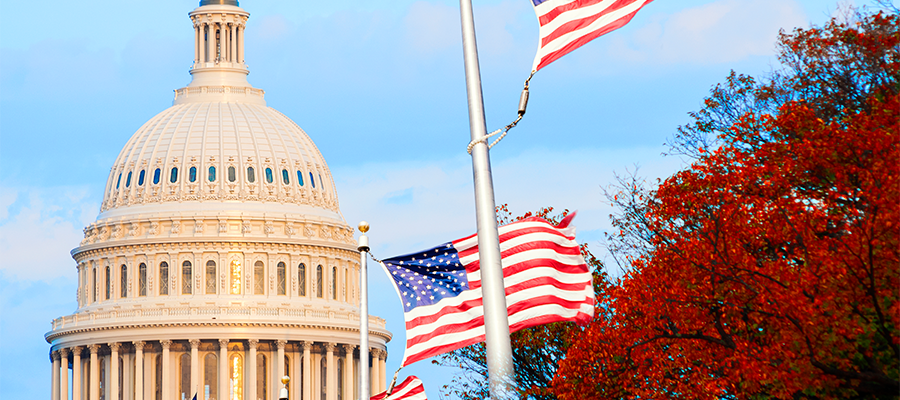 The House late Friday voted 228 to 206 to pass the Infrastructure Investment and Jobs Act — legislation passed by the Senate in August that includes funding for broadband internet deployment, equity and affordability, as well as investments to improve federal coordination and assistance with response and recovery from significant cybersecurity incidents. The legislation will now go to President Biden for his signature. See the summary for highlights of provisions that may affect hospitals and health systems and the communities they serve.

In addition, the House early Saturday voted 221-213 on a procedural move that advances a modified version of the Build Back Better Act, a roughly $1.75 trillion social spending package that includes many health care provisions. Democratic leaders say they expect the House to pass the legislation before the Thanksgiving congressional recess.