In Modern Healthcare op-ed, AHA Chair outlines COVID-19 illuminated path hospitals and health system must take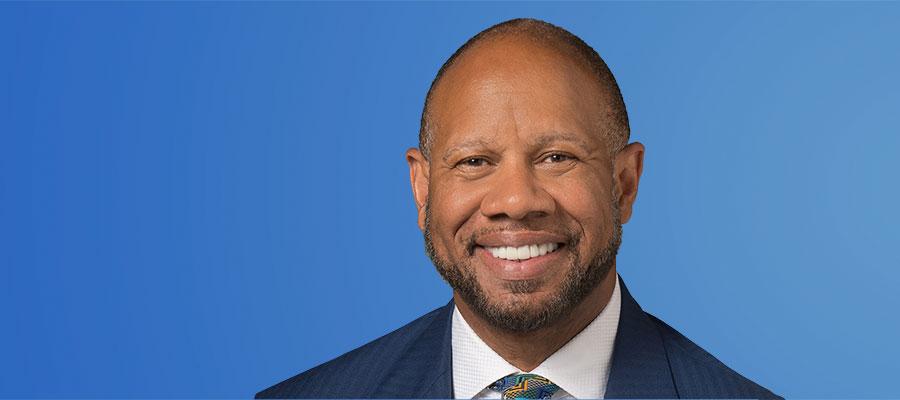 The COVID-19 pandemic has highlighted the need to strengthen the nation's hospitals and health systems, writes AHA Chair Wright Lassiter III, president and CEO of Detroit-based Henry Ford Health System, in Modern Healthcare. 
  
"COVID-19 was unexpected, but it has illuminated the path we must take. We must come up with creative ways to retain and recruit the highly dedicated and skilled workforce necessary to care for the American people. We must ensure that our hospitals and health systems have the resources they need to continue to serve as the backbone of our healthcare system. We must continue the push for innovation, and we must never forget that we are all connected." Read more.