AHA invests in female-led venture focused on better health outcomes for women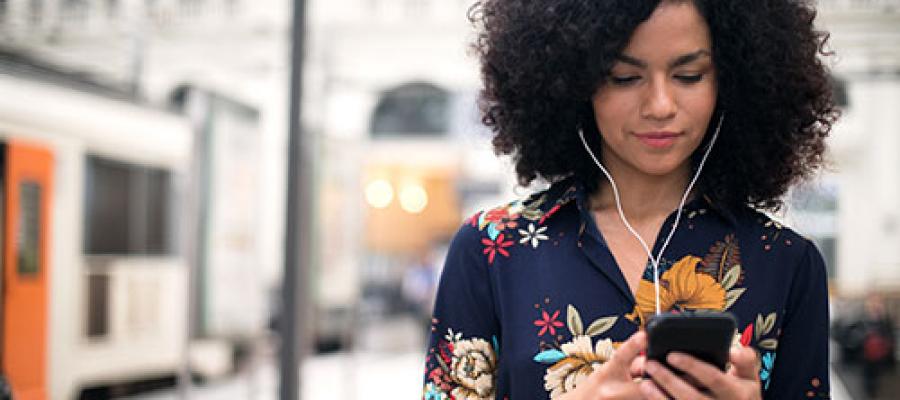 The AHA is providing early financing for a female-led venture capital firm focused on improving health outcomes for women. SteelSky Ventures invests in medical device, consumer health and digital health companies, new health care delivery models, ePharmacy and retail therapeutics. In addition to AHA, partners in the fund include Henry Ford Health and MultiCare Health System.

"SteelSky Ventures is making critical investments in women's health with an eye for innovation in the delivery of care," said AHA President and CEO Rick Pollack. "The AHA is excited about how this fund can positively affect the double bottom-line of financial and social impact."

Maria Velissaris, founding partner for SteelSky Ventures, said the firm "is excited to partner with the AHA on our mission to increase access to quality care for women and underserved communities."

AHA also is investing in other funds that finance historically marginalized entrepreneurs who have limited access to the capital needed to develop innovative solutions in health care. In January, the association invested in Jumpstart Nova, a fund that will invest exclusively in Black-founded and -led startups focused on improving health care access and affordability, particularly for communities facing disparities in health outcomes.