Perspective: Always There, Ready to Care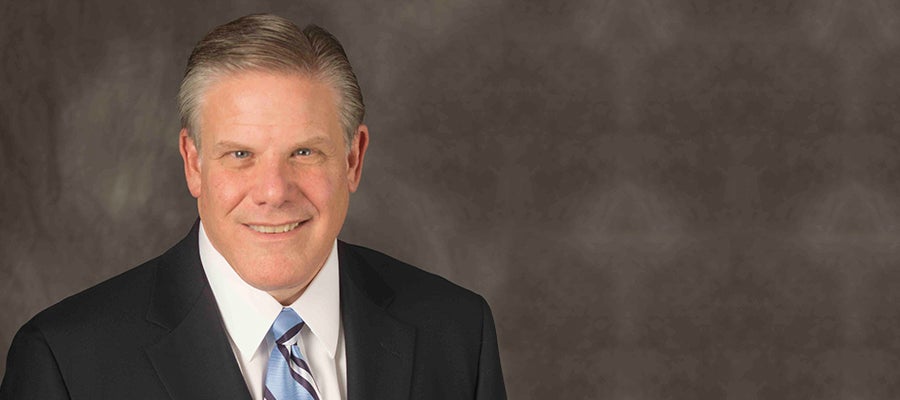 Commitment to service is a hallmark of America's hospitals and health systems. In response to the tragic events at Marjory Stoneman Douglas High School in Broward County, FL, the dedicated people of Broward's hospitals once again demonstrated that commitment. They responded to the unthinkable…with caring and compassion.

The first responders and EMTs on the scene were ready to quickly rescue and transport victims out of harm's way. Doctors, nurses, technicians and all hospital staff at nearby hospitals – Broward Health North in Deerfield Beach, Broward Health Medical Center in Ft. Lauderdale and Broward Health Coral Springs – stood ready to receive, triage and treat the wounded.

Hospitals and health systems see every day the consequences of violence in their communities. It's why the AHA has taken action on what we can do to reduce violence. And that includes supporting research to help us understand the underlying reasons for senseless acts of violence.

When it comes to research, we believe that the same evidence-based approach that is saving millions of lives from cancer, motor-vehicle crashes and HIV/AIDS can help reduce community violence, particularly the toll of deaths and injuries from gun violence.

And in the aftermath of last week's events, there's reason to believe we are not alone. From the Health and Human Services Secretary to the House Judiciary Committee Chairman to physician groups, there appears to be a recognition that the Centers for Disease Control and Prevention can and should conduct research on the underlying reasons for senseless acts of violence.

CDC is best known for fighting diseases – it's in the name. But its public-health purview is indeed wider – wide enough to allow the agency to conduct gun violence, safety and prevention research.

Our thoughts are with the families of the victims of this senseless tragedy. They are also with the dedicated people of Broward County's hospitals. They dealt rapidly with a mass-casualty scenario and their response saved lives.

In times of tragedies such as this one, communities lean on their hospitals. And the women and men of America's hospitals and health systems are always there, ready to care.