Perspective: Focusing on Affordability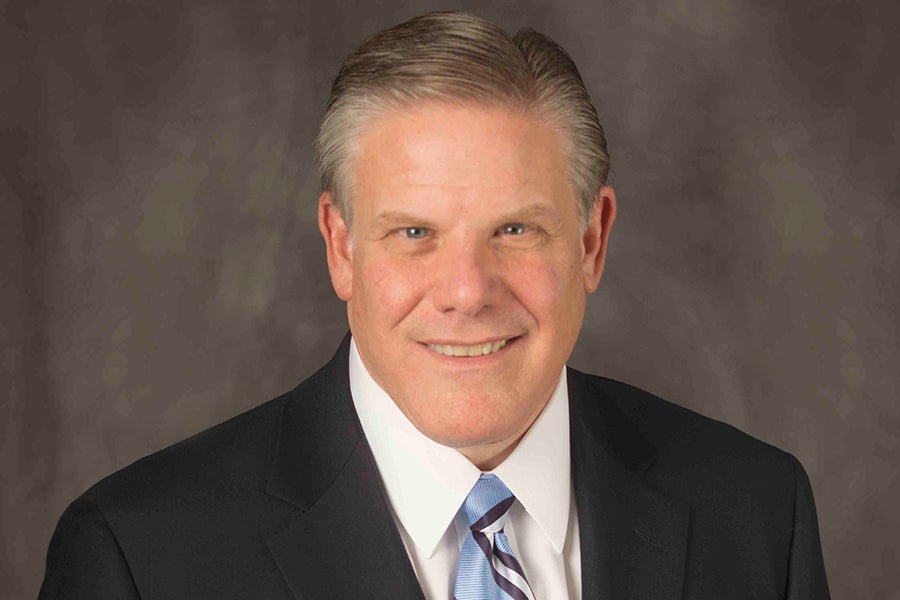 Health care affordability is one of the biggest concerns facing American families, as well as employers and government. Bending the cost curve to make care more affordable is a complex challenge. But it is a challenge that hospitals and health systems are tackling head on.
That was on full display this week at our latest Executive Forum on "Addressing Affordability Through the Lens of Value." The event, held in Philadelphia, brought together expert thought leaders and health care leaders from across the Mid-Atlantic and Northeast. Through guided case studies and panel discussions, they shared the various strategies their organizations are using to make health care more affordable for their patients and communities.
Events like these are important because they offer an opportunity for hospital and health care leaders to learn from each other – what's working, what didn't, and what might work in their community – as they continue to redefine the "H" and transform care delivery. They also have the chance to hear from other stakeholders and to think about affordability more completely. This provides opportunities for innovation through new and novel partnerships.
These events are being held in conjunction with the AHA's Value Initiative. This initiative seeks to provide hospital and health system leaders with the education, resources and tools that they need to advance affordable health care and promote value within their communities. We also are gathering the data, stories and hospital experiences necessary to develop and support federal policy solutions that could, for example, reduce drug prices and other input costs or reduce the regulatory burden associated with delivering health care. In addition, The Value Initiative serves as a platform for the AHA to engage in dialogue and foster change on this important issue with key stakeholders, policymakers, think tanks and advocacy groups.
Redefining the "H" is a journey not a destination…one hospitals and health systems have been on for some time. They are redesigning their delivery systems. They are improving quality and outcomes by increasing patients' access to coordinated care, even in non-traditional settings. They are embracing new reimbursement models to ensure patients and insurers get the best value for their investment. And they are leveraging technology and existing community resources to maximize patient well-being. They're doing this all with one eye on affordability and the other on improving the patient experience.
We at the AHA are proud to be on this journey with you and to continue to offer opportunities to provide thought leadership and knowledge exchange to help propel the field forward.