Perspective: A Time to Give Thanks for First Responders and Hospital Staff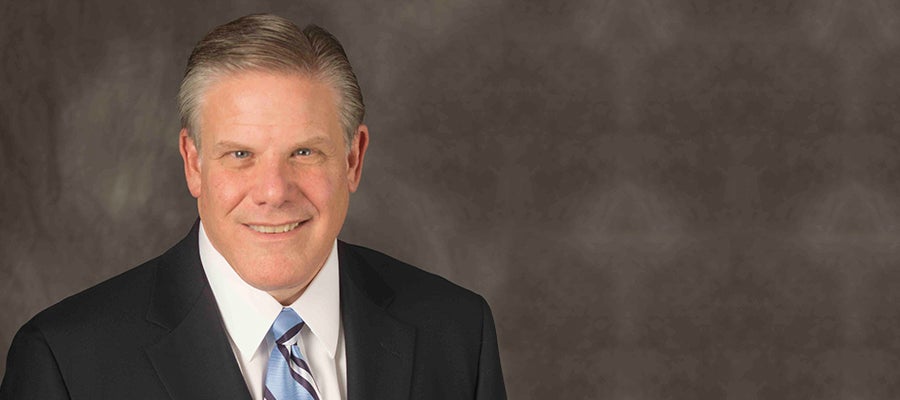 This week, people across America will gather to give thanks for the good things in their lives – friends, family, food, faith, freedom, opportunity and community. In light of the recent tragedies our country has faced, it's clear that we should add to that list the emergency first responders and hospital and health system caregivers and members of our support teams who step up when tragedy strikes.

Throughout 2018, disasters both natural and man-made, as well as multiple forms of violence, have torn communities apart and left families in despair. And in the midst of tragedy, our first responders – police, firefighters and EMTs – and the women and men of America's hospitals and health systems stand strong, working to get victims out of harm's way and into lifesaving treatment, sometimes risking their own lives in the process.

This bravery and devotion is on display each and every day in hospitals in every community. And it carries on in the weeks, months, and years after disaster as they help the victims – and their communities – recover. It's a good reminder that, even though we continue to face the reality of the unthinkable, our first responders and hospital personnel will be there to help our communities – and our country – heal.

As you give thanks, please remember all those in the community who keep our families safe, respond when tragedy strikes, and work each and every day to improve our country's health. I wish you a happy and fulfilling Thanksgiving.