Perspective: Lessons from our 41st President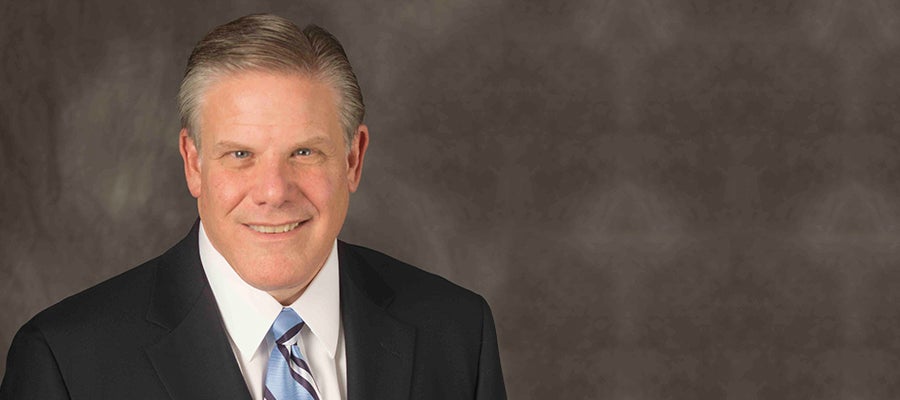 This week, as our nation marked the passing of President George H.W. Bush, I thought about what he meant for the country and its health.
Our 41st President is most remembered for his accomplishments in foreign affairs, including his leadership during the end of the Cold War. But his track record of success on domestic issues is often overlooked, particularly in regards to health.
The truth is that George Bush advanced health in America in many ways:
He signed the groundbreaking Americans with Disabilities Act that created new opportunities for millions of Americans to access jobs, schools, transportation and areas open to the general public.
He pushed the Clean Air Act Amendments across the line—key legislation to reduce air pollution, which had a monumental impact on public health.
During his time in office, he increased funding for the National Institutes of Health by more than 30 percent, enabling more lifesaving research.
And he was an advocate for expanding access to care. He signed into law an expansion of Medicaid coverage for pregnant women and children as well as cost-sharing and premium assistance for low-income Medicare beneficiaries. He also proposed creating protections for people with pre-existing conditions and the use of tax credits to expand private insurance—ideas that didn't become reality until the Affordable Care Act's implementation.
George H.W. Bush believed in decency and making life better. His legacy can best be summed up by his efforts to create "a kinder, gentler nation." And he did it in a bipartisan manner, reaching across the aisle to build coalitions and find common ground.
As our country moves forward—including on the issue of health care access and coverage—we should remember the ideals President George H.W. Bush stood for, and we should strive to meet them.