Perspective: 2018: A Year of Working Together to Advance Health in America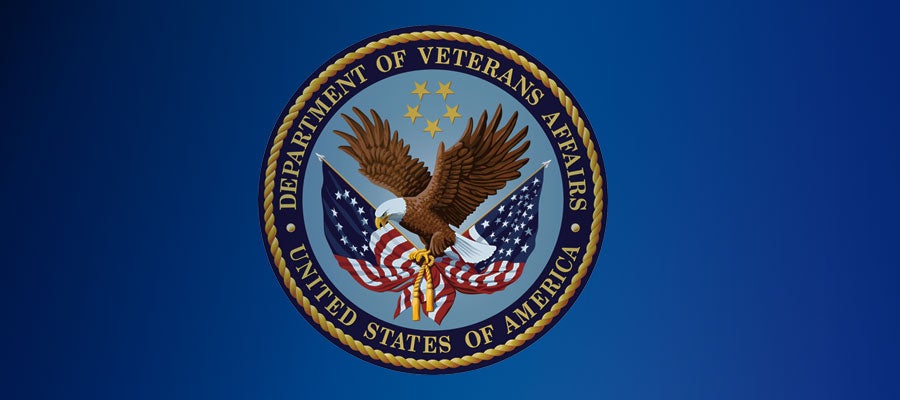 The work that hospitals and health systems do in serving patients and communities every single day is incredibly important to our families'—and our country's—health. Hospitals are beacons of safety to anyone in need, providing life-saving care and keeping people healthy. We should feel great pride in our role of serving as cornerstones of our communities, and managing the clinical network of care that brings together the talent and technology to ensure we are always there…ready to care.
And that's exactly why the AHA was formed. In 1898—120 years ago—eight hospital superintendents gathered in Cleveland, and their vision was to give America's hospitals a voice and a platform in the national discussion so our patients would get the best possible care. Today, we have close to 5,000 members and we're still working hard day in and day out to make it easier for hospitals to do their job.
Between our ongoing advocacy efforts in the public policy arena, launching the agenda for innovation and transformation, working to improve care, and continuing the hard work to redefine the "H" of the future so that every hospital in America can lead as an access point for service in their community…our work to advance health in America is never done.
For example, as you saw late last week, the health care of tens of millions of Americans—including those with chronic and pre-existing conditions—was put in jeopardy by a court ruling that we believe erroneously found that the entire Affordable Care Act is unconstitutional. We are supporting an appeal of this decision and will continue advocating to protect patient care and coverage. And this is just one of the many ways we are living up to the AHA vision established 120 years ago.
As this year winds down, on behalf of the entire AHA Board of Trustees and our staff team, I want to thank you for all you do. I also want to express our appreciation for turning to us as your trusted partner as you focus on serving your patients and communities.
We wish you and yours a happy and healthy holiday season during which we can all appreciate the blessings of being with family and friends, and the opportunity we have to make such a vital and valuable contribution to society.
See you in the New Year!
Rick