Perspective: Hospitals are shaping the future to provide better care for patients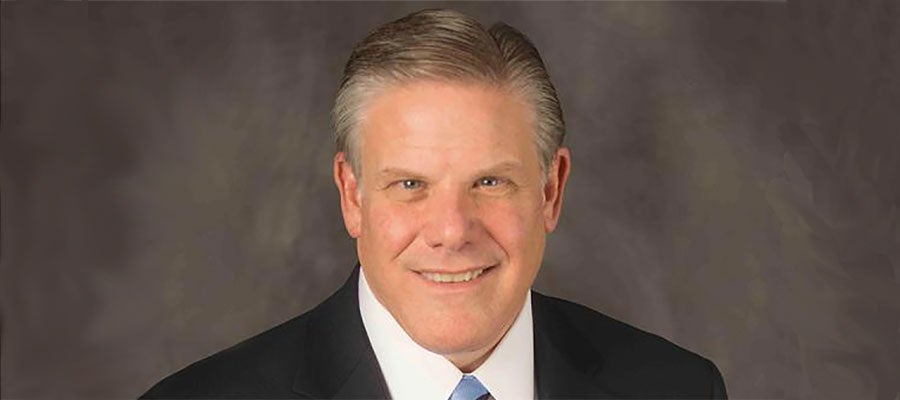 The health sector is in the midst of historic change — and America's hospitals and health systems are helping lead the charge to shape the future for our patients and the communities we serve.

On March 20, the AHA convened influential leaders from inside and outside of the hospital field at the National Press Club to share with policymakers, the media and other stakeholders how health care delivery is changing, and how hospitals and health systems are transforming care delivery to provide care in a more coordinated and convenient manner. The discussions also addressed the value of organized delivery systems and the various reasons that mergers and acquisitions take place as a strategy to foster transformation.

Reasons include driving quality improvements … needing to have more scale to take on the financial risk of transitioning to a value-based approach … raising capital to compete with well-funded new entrants to the field … and ensuring our doors can remain open in communities — just to name a few.

A key takeaway: patients are playing a larger role in directing their own care than ever before … and partnerships are key to the future of health care delivery.

AHA Board Chair Brian Gragnolati put it well: "We have a health care system that is designed around payment systems, and we need to move to a health care system that is designed around the needs of our communities."

As all good leaders know: challenges are opportunities … and innovation is the future.

America's hospitals and health systems are seizing these opportunities. Some are partnering directly with local employers and other community organizations to provide care. Others are partnering to use new technologies to better manage data, expand access to care and make it easier for providers to spend less time on paperwork and more time with patients. And some are creating organized networks of caring to ensure and even expand access in the community. Some are doing all of the above.

Wednesday's discussion was a great window into this rapidly-changing environment and I encourage you to watch the highlights here.

The AHA is here to help members prepare for the future. For example, AHA's Value Initiative provides resources to help members advance affordable care and promote value in their communities. And our Center for Health Innovation is a one-stop shop for innovation tools and educational resources that focus on members' most critical issues such as building greater innovation capacity, improving population health, and advancing the shift to new value-based payment and delivery models — just to name a few.

As Pro Football Hall of Fame Coach George Allen said: "The future is now." Hospitals and health systems are building the future patients want and need to lead their healthiest lives.