Perspective: AHA and nurse leaders are working together to advance health in America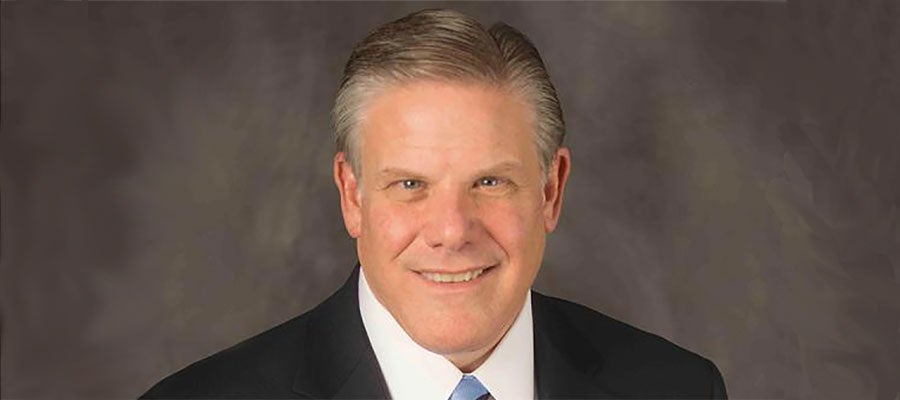 When you need care at work, at school or in the community … when you're admitted to the emergency department or undergoing surgery … or when you need the very best professional care … America's nurses are always there.
It's true: They're on the frontlines of providing quality care when and where patients need it … whether it's in a hospital, a physician's office or an outpatient clinic, or during a home visit. No matter where they practice, nurses are vital to getting the best outcomes for patients and advancing health.
To better reflect the critical role that nurse leaders play – at all levels and in multiple settings across the continuum of care – the AHA's American Organization of Nurse Executives recently announced that it's changing its name to the American Organization for Nursing Leadership.
For more than 50 years, AONE has led the field of nursing leadership through professional development, advocacy and research that advances nursing leadership practice and patient care.
The new AONL will still equip nursing leaders to innovate … will still develop influential agents of change … and will still be committed to advancing nursing leadership nationwide. AONL will also rededicate itself to education, advocacy and community by advancing professional development, driving patient-centered change to influence health care transformation, and strengthening the nurse leader community. For example: AONL will continue pushing Congress to pass the Title VIII Nursing Workforce Reauthorization Act in order to bolster nursing education at all levels and fund organizations educating nurses to practice in rural and underserved communities.
By expanding the scope of its name, AONL will create an even more inclusive community of nurse leaders who celebrate diverse perspectives and embrace new ideas – because that's what the field needs. More than 4,000 attendees got a preview of this during last week's annual conference, and the feedback was outstanding.
As part of our work to advance nurse leadership, AONE's annual meeting explored the issues affecting nursing, including: using technology to improve care … strengthening workforce retention … enhancing decision making to create better patient health outcomes … and training the new generation of rural nurse leaders – just to name a few. And this important work will continue under AONL.
Nurses and nursing leaders are vital to health and health care. AONL is leading the nursing leadership field forward, and the AHA will keep working to support them so that, together, we can advance health in America.