Perspective: Gearing up for a busy September on Capitol Hill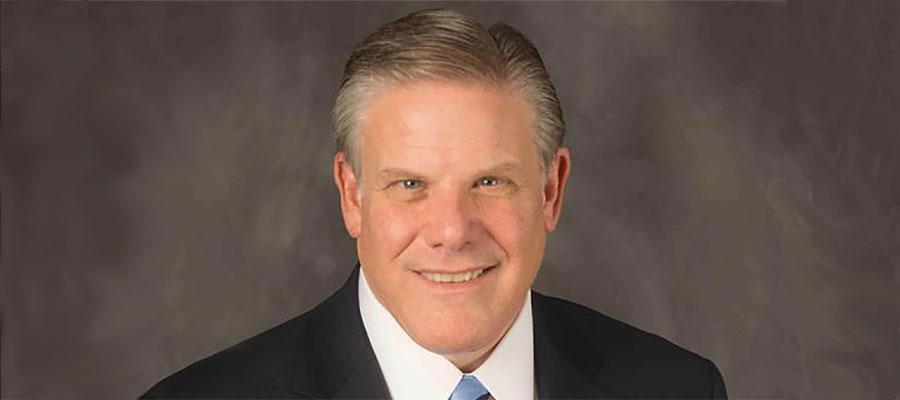 Two weeks ago, I wrote about the important role AHA member hospitals and health system leaders play in advocating for the field. This week, I'll tell you exactly what we're advocating for when Congress returns in September … and how you can help.

Here's where things stand: There will be three issues before Congress next month that could greatly affect our field: surprise medical billing, the planned Medicaid disproportionate share hospital cuts and prescription drug pricing.

The AHA and its members strongly support protecting patients from surprise medical bills. However, we have concerns about the proposals in the House Energy & Commerce Committee and the Senate Health, Education, Labor & Pensions Committee, which both contain a rate-setting approach for settling out-of-network claims.

We believe providers and insurers should continue to be permitted to negotiate payment rates for services provided … and we strongly oppose approaches that would impose arbitrary rates on providers. Hospitals and health systems work hard to align physician networks, but we cannot compromise independent physicians' abilities to negotiate fair contract terms with payers. These approaches would add unnecessary complexity and burden to the system.

On Medicaid DSH, legislators need to act before Oct. 1 or $4 billion in automatic cuts to hospitals and health systems will go into effect. This will be followed by another $8 billion the following year. If these cuts proceed, they will threaten our ability to care for the most vulnerable members of society. The good news is that there's strong support in the House for preventing these cuts from kicking in: The House Energy and Commerce Committee passed legislation last month that would eliminate the Medicaid DSH cuts for the next two fiscal years and reduce the cuts by half in the following year. So let's make sure the Senate acts on this.

In addition, on drug pricing, legislators recognize that skyrocketing drug prices — as well as shortages for many critical medicines — are hurting patients and the hospitals and health systems that care for them each day. The Senate Finance Committee has taken an important step forward by advancing a drug pricing package to the full Senate. More work needs to be done, though … especially in the House.

Here's where you come in: Your legislators need to hear from you. Urge them to protect patients while rejecting proposals such as rate-setting or setting a "reference" or "benchmark" price. Keep encouraging them to prevent the Medicaid DSH cuts from kicking in so we can make sure the most vulnerable can access care. And tell them how important it is to rein in the skyrocketing costs of prescription drugs.

You can read our latest Action Alert here, which includes key resources for talking with your legislators over the congressional recess.

On Sept. 10, we're holding an advocacy day on Capitol Hill … so please make plans to join us if you can and add your voice to those of your colleagues.

At the same time, as we all know, the recent tragic events in El Paso, Dayton and Gilroy have increased the focus on addressing gun violence. Be certain: We will continue to give voice to the fact that violence is a serious health problem, as hospitals and health systems are on the front lines of taking care of the victims and serving their communities. Beyond supporting research and education and highlighting the innovative actions taken by our members to address all forms of community violence, we'll also continue to closely monitor evolving efforts to develop bipartisan, consensus legislation in regard to more specific approaches to address this serious problem.

You are leaders in your communities. You are the experts on health care. And when you speak up, your senators and representatives listen. Together, it's time to engage with them so we can ensure every hospital and health system has the tools they need to always be there, ready to care.