Perspective: Helping Our Hospitals so They Can Continue to Care for Us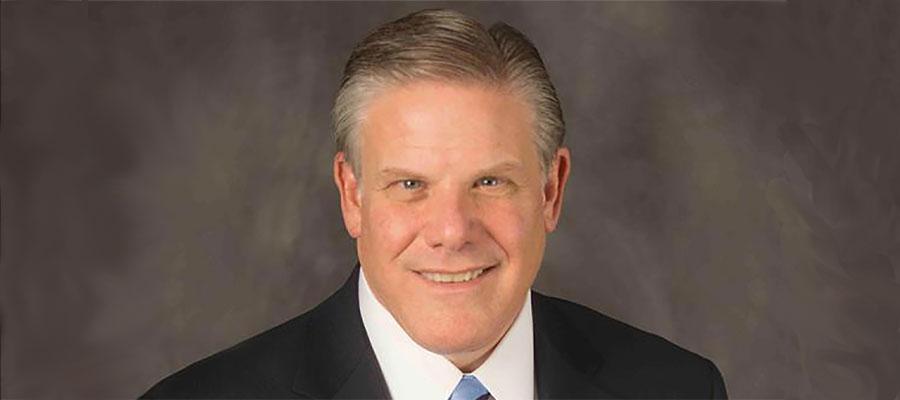 Over the past few weeks, we've been talking about the "triple whammy" of issues related to COVID-19 that are contributing to an unprecedented financial crisis for hospitals and health systems. These include: skyrocketing costs of preparing for a surge of COVID-19 patients; a forced shutdown of regular operations for non-emergent procedures; and treating a growing number of uninsured patients.
These issues are affecting all hospitals' financial viability, and in some cases, threatening their ability to provide care to their patients and community.
This week we released a study that estimated hospitals and health systems would see $202 billion in losses resulting from COVID-19 expenses and lost revenue from March 1 through June 30. These estimates do not take into account additional expenditures, such as the acquisition of drugs, certain medical supplies, equipment or increased labor costs that hospitals must incur to meet the demand for treating COVID-19.
While we appreciate the support and resources that Congress and the Administration have already provided, including $10 billion for rural providers and $12 billion in additional funding for COVID-19 high-impact areas, many hospitals are still on the brink.
That's why hospitals and health systems need further support and resources to ensure that we can continue to deliver the critical care that our patients and communities depend on – while also ensuring that we are prepared for the continuing challenges we face from this pandemic, as well as other potential emergencies.
We're in discussions with Congress and the Administration on areas that we believe should be included in the next COVID-19 relief package. And we've sent a letter with the American Nurses Association outlining a number of those priorities.
Among other provisions, we want to see additional support for health care heroes; forgiveness for accelerated payments; the maintaining of health benefits for individuals and families and increasing coverage options for those who are uninsured; and appropriate liability protections for front-line medical providers and facilities. See our Action Alert for more details, and please use our new resources on these issues as you make the case to your lawmakers.
As we are in the middle of National Nurses Week and looking ahead to National Hospital Week kicking off on Sunday, we must continue to give support and thanks to the women and men of America's hospitals and health systems who are on the front line of battling the virus. Their courage, compassion and commitment to caring continues to inspire us every day, and we need to make sure they have the resources and support necessary to overcome this unprecedented challenge.