Perspective: The Importance of Behavioral Health … Today and Every Day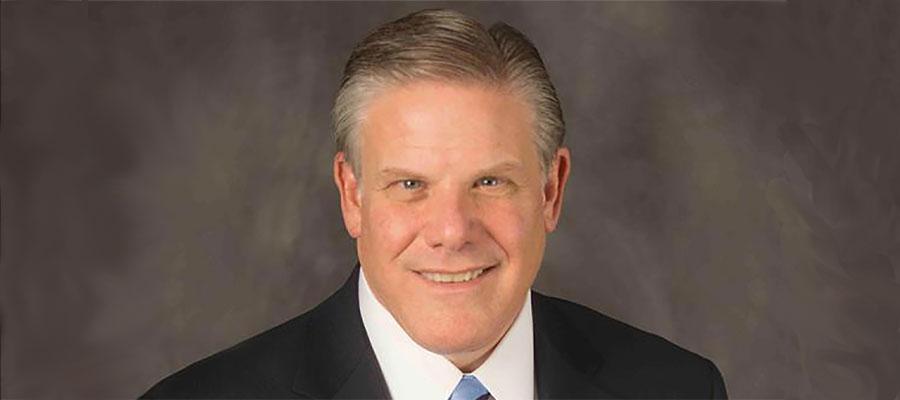 On Tuesday, the Census Bureau reported that "a third of Americans now show signs of clinical anxiety or depression" due to the COVID-19 pandemic. It's also been reported that Americans are increasingly at risk for "deaths of despair" from substance misuse and suicide, forecasting that the mental health crisis could approach levels of loss similar to COVID-19. As Mental Health Awareness Month comes to a close, these reports represent a call to action for our field to strengthen our efforts — in every month of the year — to ensure people can access the behavioral health care they need in order to transform their stories of despair into stories of health, hope and recovery. In particular: integrating prevention and screening for mental illness into overall health practices, and improving timely, affordable access to behavioral health care for all.
Today, however, there are a number of barriers to accessing mental health care, including inadequate reimbursement, provider shortages, fragmented behavioral and physical health systems, stigma and the lack of full implementation of the Mental Health Parity and Addiction Equity Act of 2008 … just to name a few. That's why the AHA has devoted considerable time and energy to breaking down these barriers, reducing disparities so all who need care receive it, and emphasizing the importance of treating the whole person.
Hospitals and health systems are working to integrate behavioral health care and physical care… including in the emergency department. They are going outside their four walls and partnering with communities to address behavioral health needs. And, they are expanding telebehavioral health to reach more patients. The recently enacted CARES Act includes a key AHA policy goal: permitting the responsible sharing of substance use disorder treatment records to help further integrate care.
The AHA has created a number of resources to help. We've released A How-to Guide for Hospitals and Health Systems Seeking to Implement, Strengthen and Sustain Telebehavioral Health… and produced multiple podcasts that dive into this topic. We've also developed a guide for addressing the mental health needs of providers.
We are working to address the behavioral health needs that have resulted from the COVID-19 pandemic. These include specific tools and resources for seniors — who are among the most vulnerable to COVID-19 — as well as resources for clinicians and staff, behavioral health care providers and the general public. We've also developed an on demand webinar for providing Mental Health First Aid for the health care workforce during this pandemic.
Moreover, we are engaged with our members and looking at additional ways to expand access to behavioral health care. This includes preserving some of the flexibility in providing care that has been afforded to our field during the COVID-19 pandemic … and seeking improvements in reimbursement as our country emerges from it. Additionally, AHA is proud to be a member of the Action Alliance — a coalition representing more than 250 mental-health groups — that is partnering with the National Institute for Mental Health to address pandemic suicide.
This is a good start … but there is still much more to do. We are committed to making sure people can access the behavioral health care they need because doing so will help us break the stigma, save lives, improve health outcomes and advance health in America. In other words … it will help us prevent stories of despair and instead create more stories of health, hope and recovery.