Perspective: A Voice for Our Time and for All Times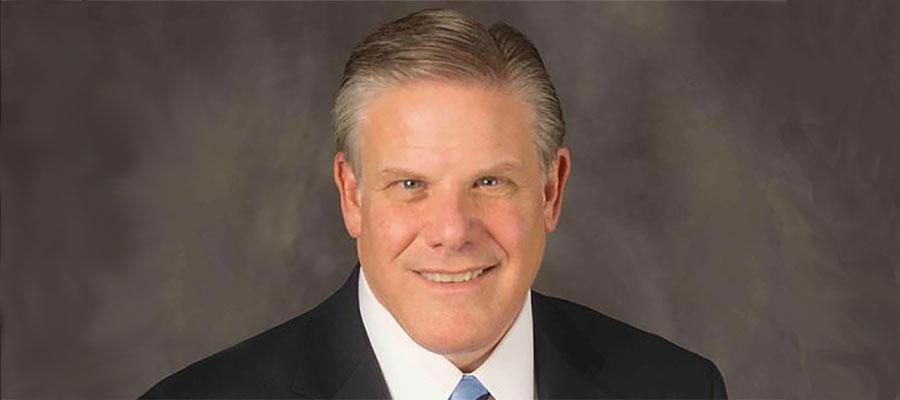 Monday is Martin Luther King Jr. Day. Since it became a federal holiday in 1983, MLK Day has become widely celebrated as a day of public service for individuals, communities and organizations.
This focus on service to others is a fitting way to honor Dr. King's legacy. An authentic catalyst for change, he courageously stood for equality and justice for all of our citizens, and an end to the scourges of poverty, racism, discrimination in housing and in so many other areas of life. Dr. King spoke truth to power at a time when it was truly dangerous to do so.
Yet, he never gave up on the potential of America. He never stopped believing in what it could be. To the end of his days, Dr. King believed in the ability of peaceful, non-violent protest to drive progress in society at large.
Today, no one would pretend that the central causes of his life, equality, economic opportunity and the fair application of justice for everyone have been fully achieved.
There is plenty of room for progress, and as healers and caregivers, hospitals and health systems have a special role to play in helping to realize Dr. King's dream of a truly just society. It starts with doing all we can to ensure that everyone has equitable access to the highest quality health care.
The AHA and our Institute for Diversity and Health Equity remain committed to helping address these challenges and supporting hospitals and health systems on these efforts. Please visit IFDHE's website for more about this pivotal work.
The words and insights Dr. King shared with his fellow Americans more than 50 years ago still ring true across the decades. His teachings, his deeds and his courage still have the power to heal.
During these divisive times, let's be guided by his strength and his unwavering faith in humanity's potential to be better.
As Dr. King put it so gracefully, "We must accept finite disappointment, but never lose infinite hope."