Opioid Stewardship Hub
Ideas, insights and resources to inspire opioid stewardship.
The use and misuse of opiate-based prescription, synthetic and illicit drugs, are a major public health concern. In 2021, 107,622 lives were lost in the United States due to a drug overdose. This is an average of nearly 295 people per day. Of this total, approximately 66% of overdose deaths were attributable to opioids. In addition to deaths, the devastating consequences of the opioid epidemic include the rising incidence of newborns experiencing withdrawal syndrome due to opioid use and misuse during pregnancy.
The resources on this webpage illustrate how hospitals and health systems are working to "Stem the Tide" of the opioid epidemic – but much work remains.
Stem the Tide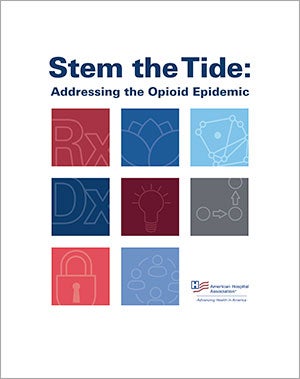 This toolkit provides guidance and information to hospitals and health systems on how they can partner with patients, clinicians and communities to address the opioid epidemic (2017).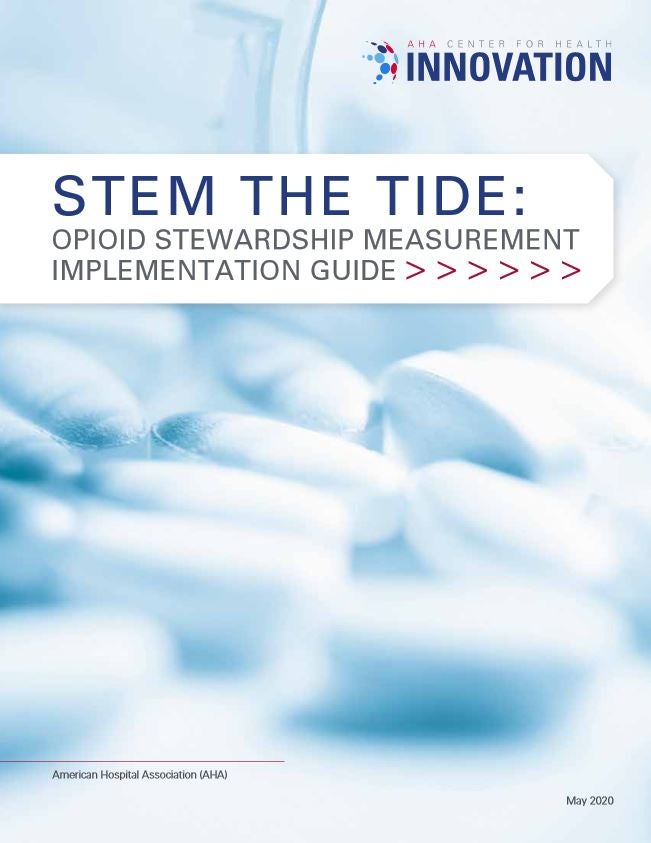 The Opioid Stewardship Measurement Implementation Guide (2020) includes best opportunities for driving improvements in opioid stewardship within their organization and community.
Patient and Family Caregiver Education and Engagement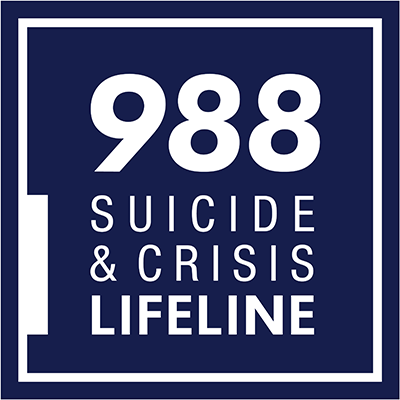 For those experiencing a suicidal crisis, call the National Suicide Prevention Lifeline at 988 or text the Crisis Text Line by texting HOME to 741741.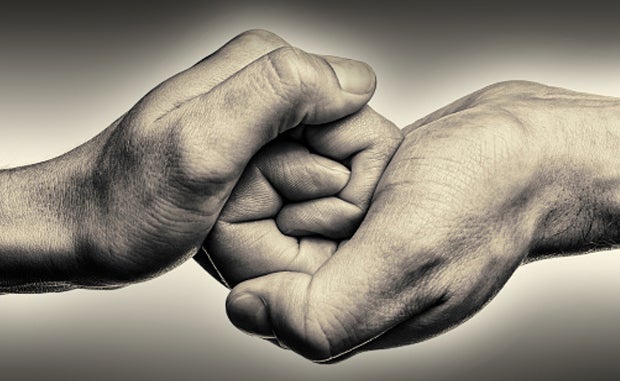 Information & tools that will assist hospitals and health systems in navigating the changing behavioral health care system and understanding national, state and local activities.
Explore